Enroll in a Leading Online Learning
Platform in the Philippines
Welcome to OEd! OEd is an online education platform offering online courses in the Philippines. On top of this, OEd also offers short courses, bachelor's degree programs, and continuous learning such as master's and doctorate degrees. Our online academic programs are ideal for working professionals such as call center agents who want to go back to earn a college degree. Our online courses are also suitable for people who want to move up in their careers by upgrading their skills and boosting their knowledge.
The great thing about our online school is that you can study anytime at your home, at your favorite coffee shop, or at any location with a stable internet connection.
Moreover, enrolling in our online programs allows you to learn from the best professors at OEd alongside with our industry lecturers who are scientists, entrepreneurs, and field experts. They are available to impart their knowledge and respond to your questions through our forums.
If you are thinking of enrolling in an online learning platform in the Philippines to enhance your knowledge or career, remember only one name: OEd.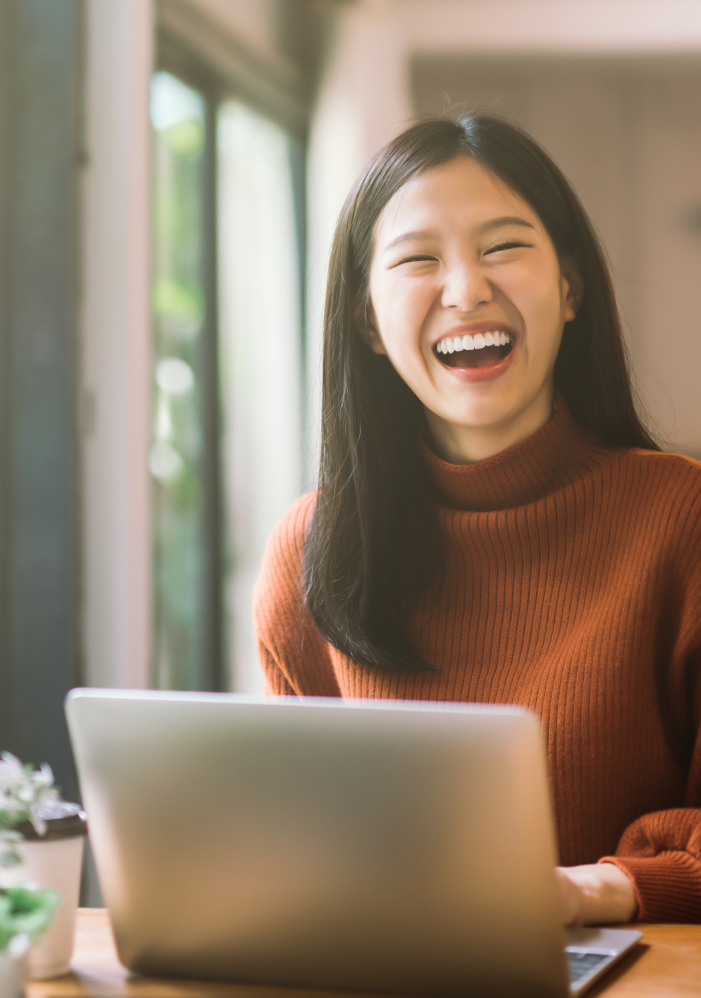 Academic Programs
Invest In Yourself With Online Courses In The Philippines!
ONLINE BACHELOR'S DEGREE
OEd offers bachelor's degree programs that aim to produce globally competitive graduates who will be professionally competent, morally upright, and socially responsible contributors to national development. We offer online education college degrees in different fields such as Information Technology (IT), Business, and Arts and Sciences.
ONLINE POSTGRADUATE STUDIES
OEd provides postgraduate courses to promote academic excellence for graduate students. This aims to provide opportunities to the students who desire to upgrade their skills and increase their knowledge for professional reasons. Here you will find online master's and doctorate degree programs including our MBA and DBA programs.
ONLINE SHORT COURSES
Short courses are certificate courses offered at OEd that can be completed in a short period of time. Taking up an online short course is ideal for students who wish to refresh their knowledge or to upgrade and expand their skills into new areas of interest. These courses are designed with various levels to suit beginners, intermediate, and advanced individuals.
ONLINE SENIOR HIGH SCHOOL
The Online Senior High School (OSHS) of Online Education (OEd) is a two-year program that aims to provide flexibility in mastering the concepts and skills to develop lifelong learners as well as to prepare graduates for tertiary education, middle-level skills development, employment, and entrepreneurship.
Testimonials from
our successful graduates
About Us
OEd is an online education platform in the Philippines. It upholds the vision and mission of its institution as it responds to the cultural shift to a digitized age, opening its doors to anyone from the Philippines and abroad, who are willing to learn and advance their knowledge in a wide variety of courses.
We are one of the platforms offering online courses in the Philippines that are recognized and accredited by the Commission on Higher Education (CHED). The certificate or degree you earn through OEd is official and granted by AMA University. On top of that, the tuition we offer is reasonable, as we believe that an education shouldn't be expensive.
If you're looking for an online learning platform in the Philippines, know you can trust in OEd.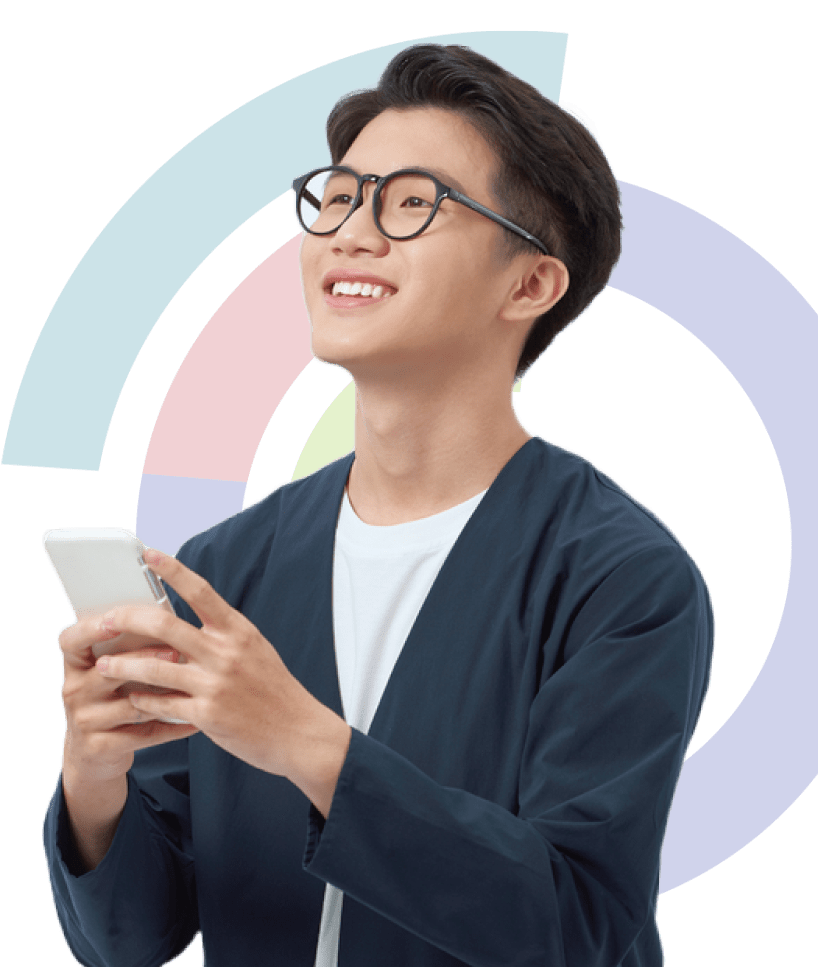 OEd's Go-to Statement
For professionals who would like to pursue their studies and work at the same time, we are the Go-to for flexible distance education with established expertise in the field of online education since 2015. Unlike the other competitors, we value the students by providing the best customer service while giving them the best advice on how to finish their studies as fast as possible. The 24/7 platform accessibility liberates the students to manage their time and learn at their own pace, anytime, anywhere.