Have you been thinking about switching to a career in psychology? If so, you're not alone. Psychology is one of the most popular college majors, and many students go on to careers in this field. There are many reasons why psychology is such a popular choice, but one of the most important is that it can be very rewarding. Helping people to understand and cope with their psychological problems can be extremely satisfying, and there are many different ways to do it.
In recent years, we've been seeing a growing demand for psychologists in the Philippines. The Philippine government recognizes the importance of mental health and has put in place various initiatives to improve access to mental health services. On top of this, the private sector is also starting to recognize the value of psychological services, and more and more businesses are beginning to offer these to their employees.
If you're planning on making a career change to psychology, here are the things you should know as well as the online courses for career change to take note of.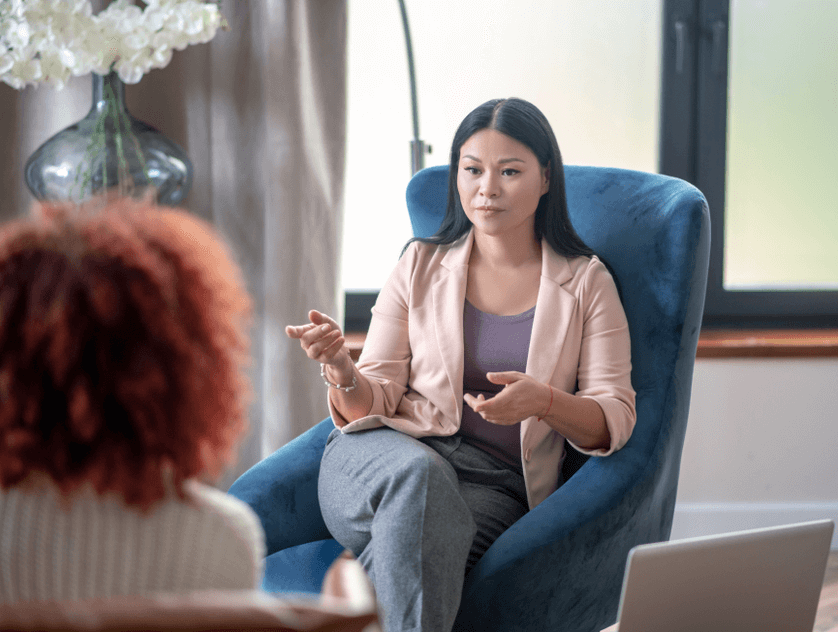 Is a Career Change to Psychology Right for Me?
A career in psychology can be immensely rewarding. As a psychologist, you will have the opportunity to help people overcome challenges and improve their lives. If you are interested in a career in psychology, there are a few things you should keep in mind:
Psychologists need to be able to think critically and analytically
Psychologists need to be good communicators, as they will often be working with people from different backgrounds
Psychologists need to be able to work independently
If you are interested in switching to a career in psychology and have these qualities, then a career in psychology may be right for you!
How to Change Careers to Be a Psychologist
Are you interested in a career in psychology? If you're looking to make a career change to psychology, there are a few things you'll need to do in order to prepare.
1. Research your Options
If you're interested in switching to a career in psychology, the first step is to research the various options available. There are many different types of psychology, and each has its own unique benefits. For example, clinical psychologists work with patients who have mental disorders, while counseling psychologists help people to deal with everyday problems.
2. Get a Bachelor's Degree
Once you know what field of psychology you want to pursue, you'll need to complete at least a bachelor's degree. However, some positions, such as research assistant or counselor, may only require an associate's degree. If you're interested in becoming a licensed psychologist, you'll need to complete a doctoral program after completing your BA Psychology course. Doctoral programs in psychology typically take four to seven years to complete and include coursework, practicum experience, and a dissertation.
3. Complete an Internship
Many psychology programs include an internship as part of the curriculum. Internships provide students with the opportunity to gain real-world experience in the field of psychology. They also offer the chance to network with professionals and learn more about different career paths. The experience gained through an internship can be invaluable, and it can give students a competitive edge when it comes time to enter the job market. They also provide the opportunity for students to explore different career options and learn more about the field of psychology.
4. Find a Job
Now that you have completed your education and training, it is time to start looking for a job. There are many different types of jobs available to psychologists, so it is important to take the time to explore all of your options. You can search for jobs on job boards online. You can also attend job fairs and networking events. If you know what type of job you want, you can target your search to specific employers. Once you have found a few jobs that interest you, be sure to read the job descriptions carefully and match your qualifications to the requirements of the position.
What are the Career Opportunities for Psychology Graduates?
There are many different career opportunities available for those interested in psychology. Some people choose to work as counselors, helping others to deal with personal issues such as grief, relationship problems, and addiction. Others work as therapists, providing long-term treatment for mental illness. There are also positions available in research, where psychologists strive to understand the human mind and behavior. And finally, there are also careers in teaching and writing, where psychologists can share their knowledge with students and readers. No matter what area of psychology interests you, there is sure to be a career option that is perfect for you.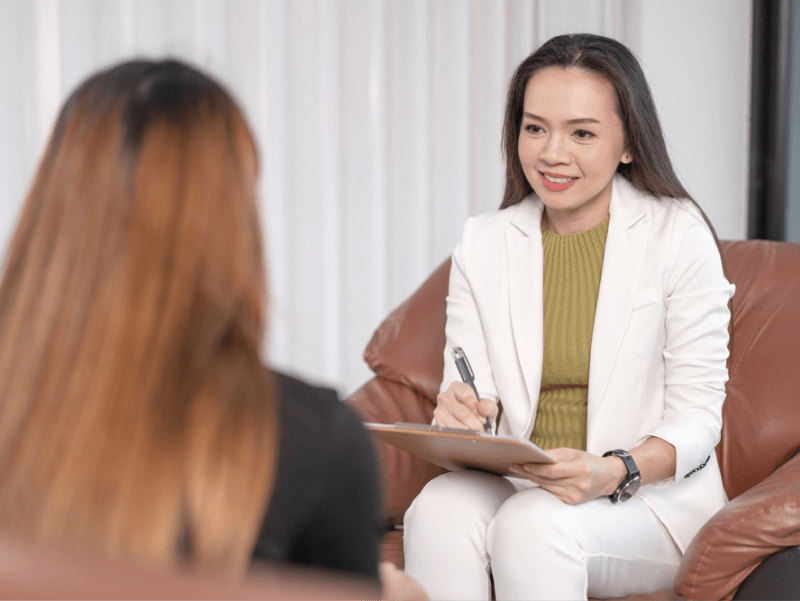 Benefits of Getting an Online Psychology Degree
With an online psychology degree from an accredited university, you can get the education you need without having to put your life on hold. Here are just a few of the benefits of getting a psychology degree online.
Making the switch to a career in psychology can be exciting, and at OEd we're here to help you every step of the way. Our comprehensive degree programs will give you the skills and knowledge you need to pursue your dream career in psychology.
We also have a collection of online guides to help you make the change you need in your career, including how to go about a career change to accounting, real estate management, or computer engineering!
Enroll at OEd today and get started on your new career in psychology!