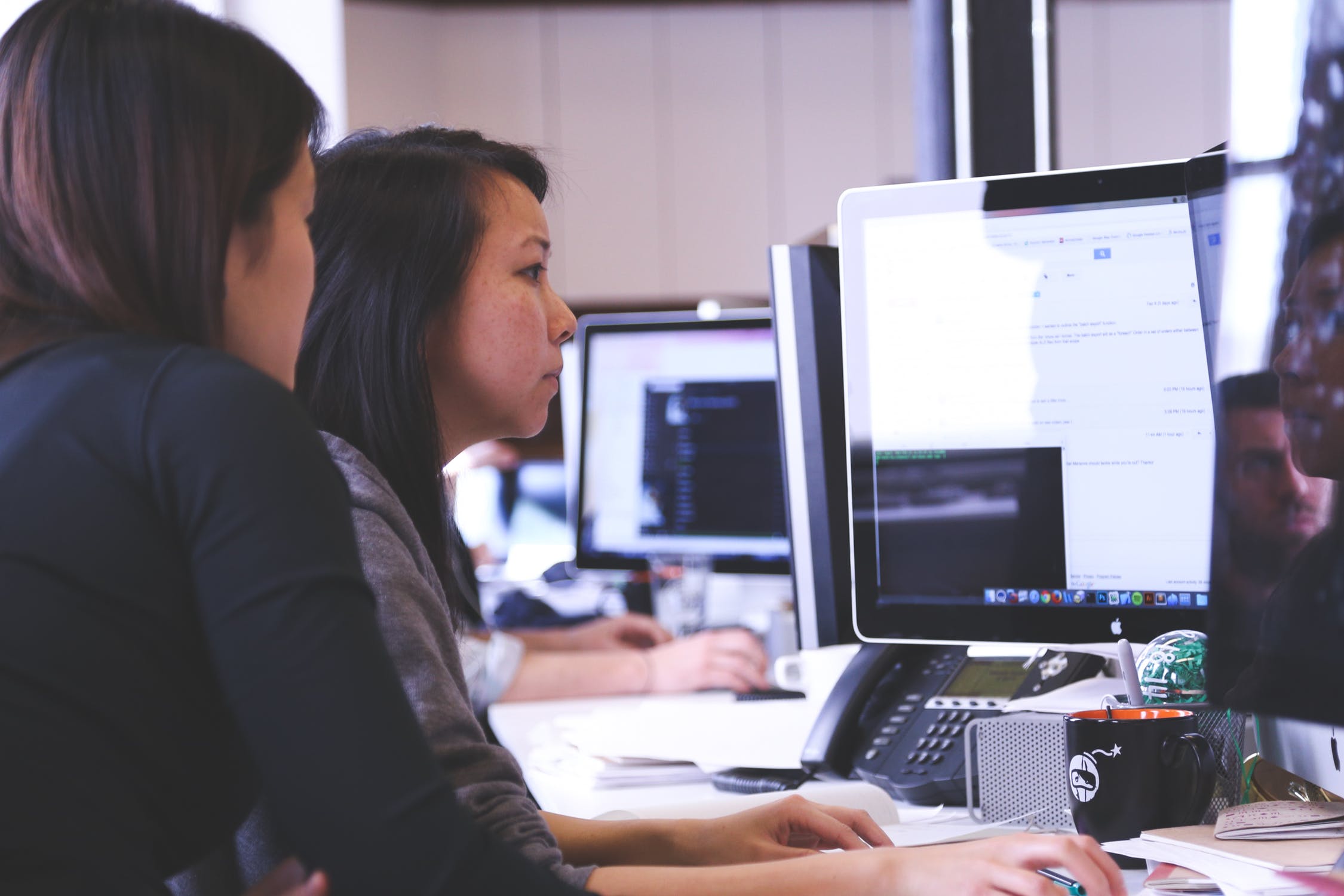 The Bachelor of Science in Computer Science (BSCS) program aims to produce globally competitive graduates who will be professionally competent, morally upright, and socially responsible contributors to national dvelopment. Specifically in three to five years after graduation, the Computer Science alumni shall: [1] Practice as successful Computer Science professionals for the advancement of society; [2] Promote professionalism in the area of Computer Science.
The program leading to the degree of Bachelor of Science in Computer Science has the following objectives:
1. To enable students to obtain a comprehensive knowledge of computer science and deep understanding of the field of information and communications technology.
2. To prepare students to be proficient in designing and developing computing solutions.
3. To enable students to acquire the theoretical and practical skills needed to be globally competitive computer scientists.
4. To enable students to get a broad liberal education in the arts and letters, social sciences and philosophy, natural science and mathematics.
5. To enable students to develop the cultural sensitivity, ethical responsibility, and social consciousness needed to become upright citizens of the Philippines and the world.
– Prepared to undertake research and development.
– Able to conduct systems analysis, perform system design and development and implement project management.
– Able to provide appropriate technical support.
– Able to conduct personnel development.
– Able to engage in continuing professional development.
– Able to engage in technopreneurship and practice professional ethics
Computer Scientist
Systems and Software Engineer
Software Developer
Multimedia Authoring
Specialist/Programmer
Computer Animation Experts
Robotics Technology Specialist
Computer Science Instructor
Applications Developer
Database Programmer/Designer
Information Security Specialist
Quality Assurance Specialist
Researcher
Systems Analyst
Systems Developer

Years To Complete
* Based On Curriculum