At some point in our lives, many of us will consider switching careers. Maybe you're not happy with your current job, or you're looking for a change of pace. Or maybe you've been laid off and are trying to figure out what to do next.
If you find yourself in this position, perhaps you'd like to consider switching to a career in real estate management. This industry is booming and there are plenty of opportunities available. We'll discuss the reasons why you should make the switch to a career in real estate management. We'll also provide some tips on how to be a real estate manager and the online courses for career change you'll need to complete. So, if you're ready to jump into a new career, keep reading!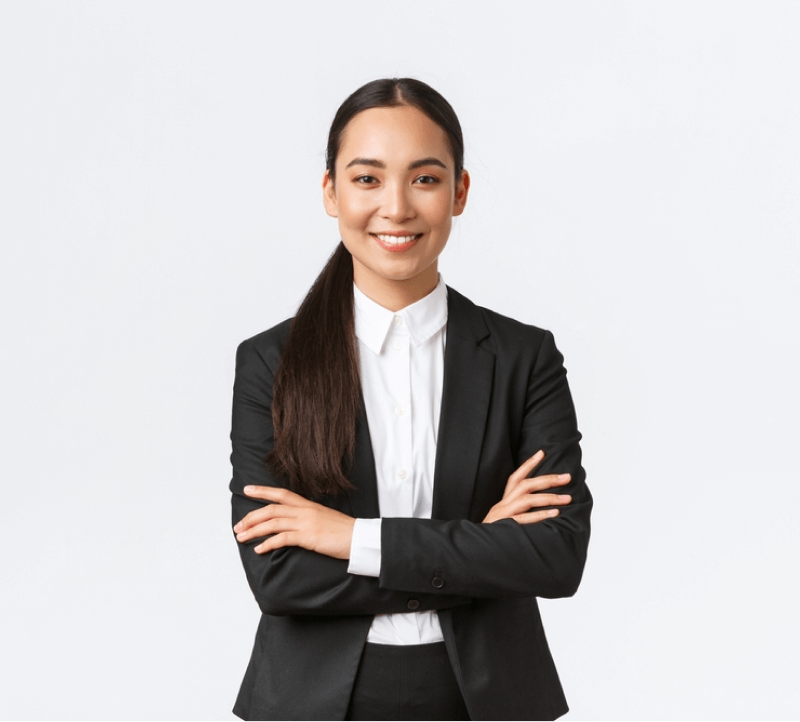 Is a Career Change to Real Estate Management Right for Me?
Switching to a career in real estate management can be a good move for you, both professionally and personally. As a real estate manager, your job will include:
Overseeing the day-to-day operations of a property or properties, ensuring that they are well-maintained and run smoothly.
Working closely with tenants, helping them to find the perfect home or office space that meets their needs.
Building relationships with other professionals in the industry, such as brokers, appraisers, and architects.
If you're thinking about making a career switch to real estate management, you're not alone. In fact, many people are drawn to this field because it offers a good salary, flexible hours, and the opportunity to work independently. However, there are a few things you should keep in mind before making the switch:
Real estate management is a very challenging field
It requires excellent people skills, as well as the ability to handle multiple tasks simultaneously. You also need to keep in mind that while the hours are flexible, they can be long and unpredictable, and the work can be physically demanding.
Real estate management is a commission-based industry
While real estate management offers a good salary and flexible hours, it relies on commissions. So, your income will fluctuate depending on the number of properties you manage and the current state of the housing market.
Real estate management requires working closely with other professionals
While you will have some independence in this field, you will also be working closely with other real estate agents and property owners. If you're planning on switching to a career in real estate management, you'll need able to work well in a team environment.
If you're confident that you can handle these challenges, then a career in real estate management may be right for you!
How to Be a Real Estate Manager
Real estate management is a great career switch for anyone with an interest in the industry. With the current market conditions, there is a lot of opportunity for those with the right skillset. And, with the right training, you can be on your way to a new and exciting career in real estate management.
Here's what you'll need to do to get started.
1. Get a Degree in Real Estate Management
A bachelor's degree in real estate management can set you up for success in this exciting and ever-changing field. It will provide you with the skills and knowledge you need to succeed in this dynamic field. A real estate management course in the Philippines will also give you with a deep understanding of the real estate industry and learn how to effectively manage properties.
In addition to coursework in business and finance, you'll also take classes in property law, construction management, and market analysis.
2. Find the Right Company
After getting your degree, you'll need to find a place to work. There are multiple companies out there that are looking for qualified candidates, so take your time and find the one that is right for you. You can browse through online classified ads, postings on social media, or even find job listings on billboards on the street. With a little effort, you can land the job of your dreams and begin a new chapter in your life.
3. Level Up
In order to be considered for a managerial role, you will need to have at least five years of experience working in the industry. It is also important to have a solid understanding of the Philippine market. These two things will give you a leg up on the competition and increase your chances of being chosen for a managerial role.
What are the Career Opportunities for Real Estate Management Graduates?
There are many different career opportunities available for those who are interested to make the switch to real estate management. The most common position is that of an agent or assistant manager. These roles typically involve working with clients, negotiating leases, and handling any complaints that they may have.
For those who are looking for a more senior role, there are also managerial positions available. These jobs come with more responsibility but also come with a larger salary and more perks. If you have the necessary experience, these types of jobs can be a great way to advance your career in real estate management.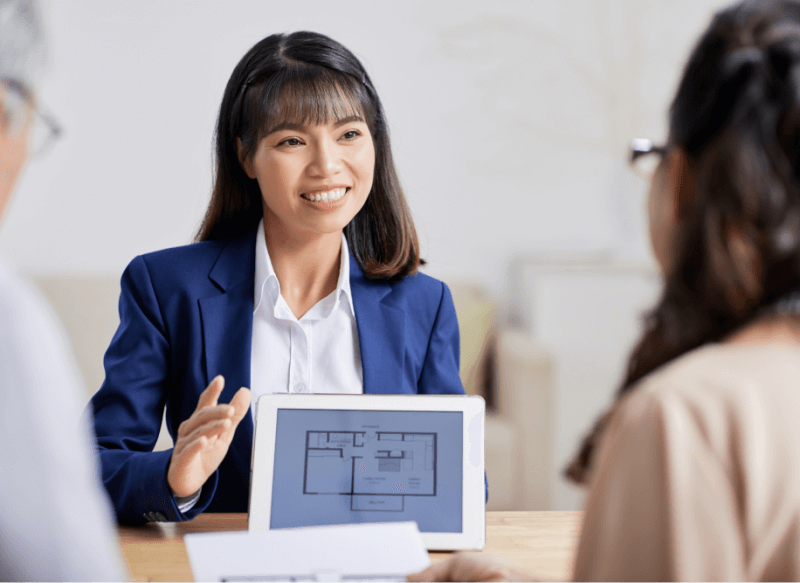 Benefits of Getting an Online Real Estate Management Degree
Many working adults find that going back to school is an excellent way to further their careers. However, attending classes on a traditional college campus can be difficult to fit into a busy schedule. Fortunately, there are now many accredited colleges that offer degree programs online. Getting an online undergraduate degree has numerous benefits.
If you're looking for a career change and think real estate management might be the right move for you, we encourage you to check out our online program. Our courses are designed to give you the skills and knowledge you need to thrive in this exciting field! As the country's pioneer in online education, we are committed to helping students like you reach your career goals, be it switching to a career in real estate management or a career change to psychology.
Enroll at OEd today and get started on your new career!