Information technology (IT) is one of the fastest-growing industries in the world. The demand for qualified IT professionals is expected to continue to grow in the coming years.
If you're looking for a career change, or are just starting out in your professional life, a career change to IT could be a great option for you. Here's a look at what you need to know about switching to a career in IT as well as the online course for career change you will need to complete.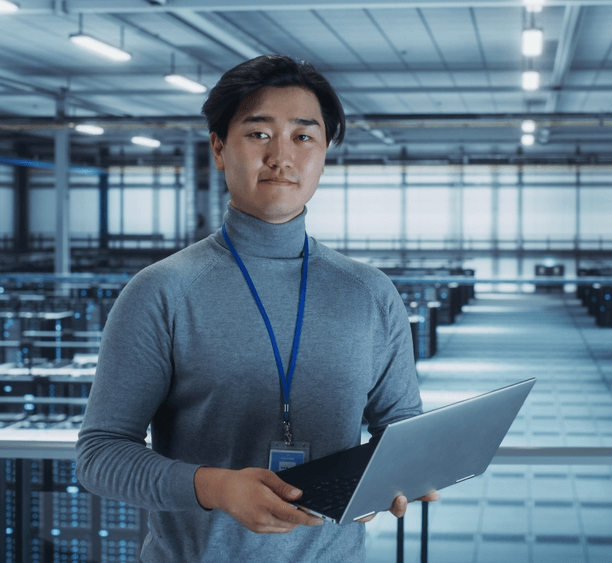 Is a Career Change to IT Right for Me?
A career in IT can be a great choice for many reasons:
It is a rapidly growing industry that offers plenty of opportunities for advancement.
It is a field that is constantly changing, so you will never get bored.
It is a well-paid career with good benefits.
It offers the opportunity to work with cutting-edge technology.
However, there are also some downsides to consider:
The hours can be long.
The work can be very demanding.
There is a lot of competition for jobs.
So, if you are thinking about making a career change to IT, be sure to do your research and weigh the pros and cons carefully before making your decision.
How to Switch to a Career in IT
A career in information technology can be extremely rewarding, both financially and professionally. However, making the switch from another field can be daunting. Here are a few steps that can help make the transition.
1. Research the Field
IT is a broad field, encompassing everything from computer programming to network administration. As a result, it can be difficult to know where to start when researching the field. There are a few general areas that all IT professionals should have a basic understanding of. These include computer hardware, software development, and information security. By familiarizing yourself with these core concepts, you will be better equipped to make an informed decision about which path to pursue.
2. Get a degree in IT
A degree in BSIT in the Philippines can open up a world of opportunities. With the ever-growing reliance on technology, there is a huge demand for skilled IT professionals. A degree from an accredited program will give you the knowledge and skills you need to be successful in this field.
The coursework will cover topics such as computer programming, networking, and database management. In addition, you will also have the opportunity to learn about new technologies as they are developed.
3. Build Up Your Experience
After you've learned the basics of working in IT, it's time to start gaining some real-world experience. Internships and volunteer roles are a great way to get your foot in the door and learn more about the day-to-day reality of working in IT. You'll be able to work with experienced professionals and learn first-hand about the challenges and rewards of working in this dynamic field. As a bonus, you'll also be able to make valuable contacts and build up your resume.
What are the Career Opportunities for IT Graduates?
If you decide to make a career switch to IT, there are many different career paths you can. Some of the most popular options include:
1. Computer Support Specialist
A computer support specialist provides technical assistance to computer users. They troubleshoot hardware and software issues, install and configure new software, and provide training to users on how to use new technologies.
2. Network Administrator
A network administrator is responsible for maintaining and troubleshooting a computer network. They install and configure new hardware and software, ensure that the network is secure, and resolve any issues that arise.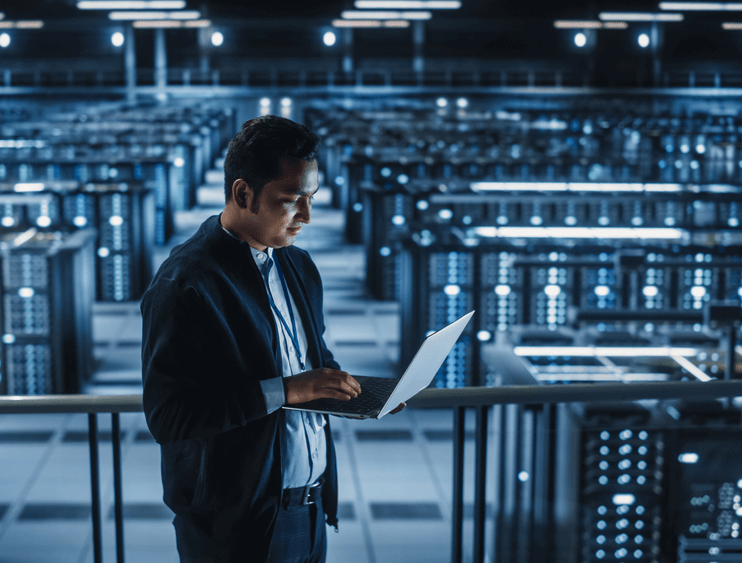 3. Database Administrator
A database administrator manages a company's databases. They design database systems, control access to data, and ensure that the data is accurate and up-to-date.
4. Software Developer
A software developer designs, creates, and maintains computer programs. They use their creativity and technical skills to develop new applications that solve problems or improve existing ones.
5. Information Security Analyst
An information security analyst works to protect a company's computer networks and systems from unauthorized access. They plan and implement security measures, monitor activity on the network, and respond to security breaches.
With so many options available, it's important to carefully consider your goals and interests before choosing to switch to a career in IT. By taking the time to research the field and gain some experience, you'll be well on your way to a successful career in IT.
Benefits of Getting an Online IT Degree
Thanks to the internet, students can now study online from the comfort of their own homes. This type of learning has become increasingly popular in recent years, as it offers a number of advantages over traditional classroom-based instruction.
So, if you're looking for a career change and want to find one that will be stable and in high demand for years to come, consider enrolling at OEd and getting started on your new career in information technology. With our help, you can gain the skills you need to succeed in this field and start making a real difference in the world. You'll also get the guidance you need to successfully switch careers, whether you're planning on a career change to computer engineering, psychology, teaching, or IT!