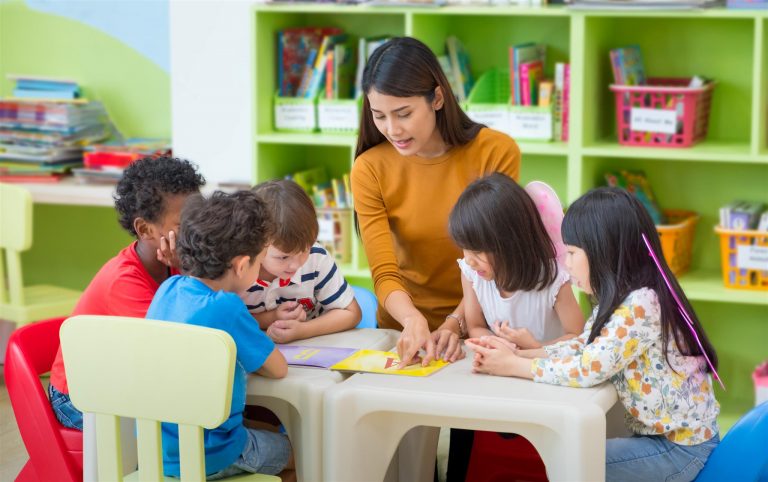 Certificate in Professional Teaching Program (CPT) is a non-degree program that provides knowledge in basic professional education courses. The program includes topics in the principles of the teaching profession, educational technologies, techniques of teaching as well as the measurement, evaluation and practicum in managing and monitoring student learning.
It aims to provide non-education degree holders with:
An understanding of the cognitive, socio-emotional and physical characteristics of children/adolescents including their development and learning patterns;
Knowledge of the subjects they intend to teach and how to teach effectively to students in the secondary level;
Skills for managing, monitoring and evaluating student learning; and
Reflective attitude to review their practice, create improvement plans and adapt new/current findings, theories and technologies in education.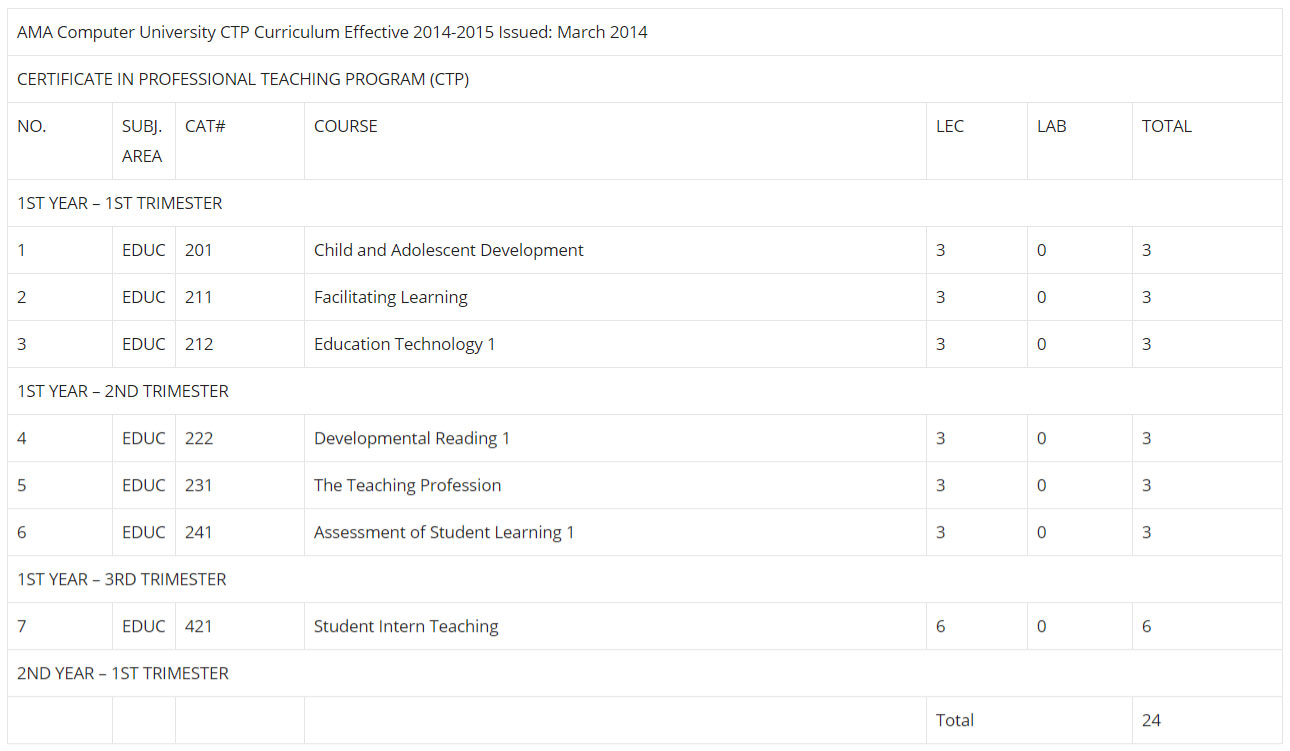 Years To Complete
* Based On Curriculum