Online Education (OEd) is the first full online education in the Philippines. It upholds the vision and mission of its institution as it responds to the cultural shift to a digitized age, opening its doors for anyone from the Philippines and abroad, who are willing to learn and advance their knowledge in a wide variety of courses. OEd endeavors to stress the importance of educating the youth, as well as employed individuals seeking degrees, and the fostering of everyone's potential as a productive portion of today's competitive society.
The program is open to all interested applicants: those who wanted to take up refresher courses or second degree, undergraduates, working students, Filipinos from various regions in the Philippines, and Overseas Filipino Workers (OFWs) who sought to pursue a degree. The program also gives an opportunity for international students and people afflicted with disabilities, who can study in the comfort of their own homes.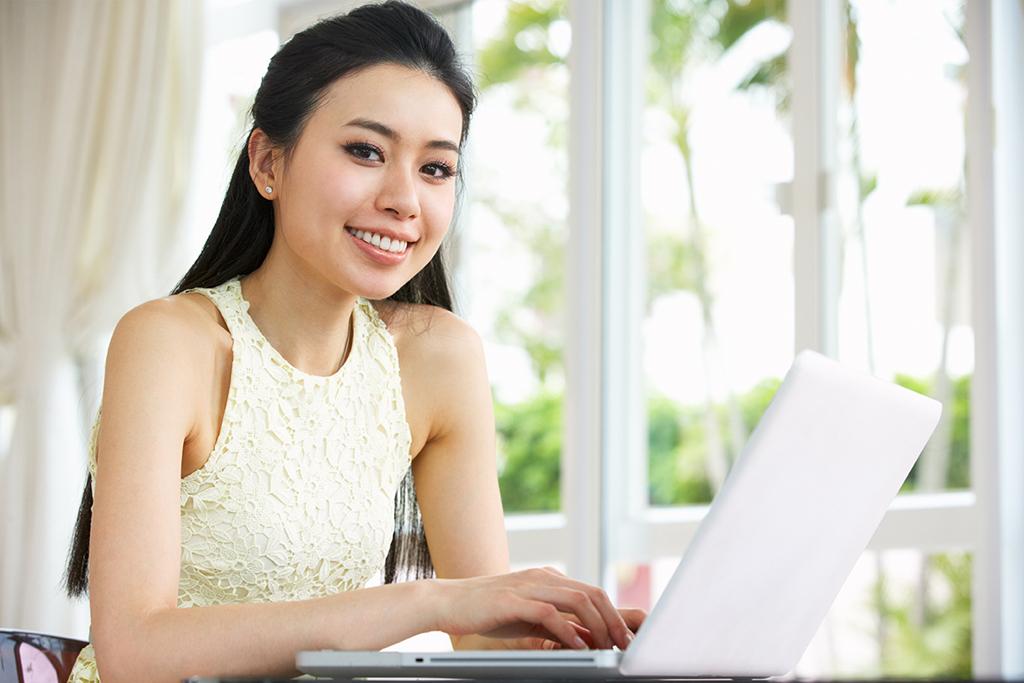 The Online Education program is a form of study where students are not under a continuous and immediate supervision of teachers in a lecture/classroom setting. It favors an independent self-learning style which takes place outside of a formal classroom.
Despite the physical separation between the learner and the teacher, this does not mean that students are left on their own. Learners are expected to perform the usual learning activities done by students in traditional classes. Unlike face-to-face classes, course materials are usually the starting point for study and teaching/learning is mediated through the use of technology.
Online mentoring and tutorials and other forms of knowledge transfer via e-learning method are developed and adopted for faster delivery of lessons. These strategies enhance access to the online university degree programs.
Students are likewise provided with specially packaged instructional materials or self-learning modules which they could study on their own most of the time.
Keeping up with the rapid pace of the digital age, AMA University will now cater to all aspiring learners who wants to obtain a diploma for an accredited undergraduate degree through the use of this one-of-a-kind education reinvention through the use of technology, i.e. the internet.
Online Education (OEd) aspires to provide an equally holistic, relevant, accurate, quality and globally-recognized IT-based education encompassing all levels and discipline to be delivered fully through an easily accessible online platform for any hopeful learner from anywhere in the Philippines and abroad with the aim to unveil and foster the potential of future professionals and leaders responsive to the needs of science and the international community thus realizing their worth as productive members of society for the honor and glory of God Almighty.
To become the pioneer of the first full quality online education in the Philippines, catering to anyone who wishes to advance their careers and to obtain their diplomas, by continuously learning anytime and anywhere.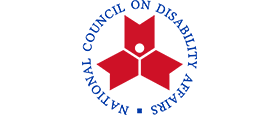 The National Council on Disability Affairs (NCDA) is the national government agency mandated to formulate policies and coordinate the activities of all agencies, whether public or private, concerning disability issues and concerns. As such, the NCDA is the lead agency tasked to steer the course of program development for persons with disabilities and the delivery of services to the sector.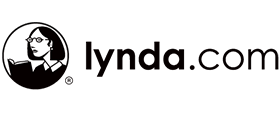 Lynda.com is a known provider of quality video lectures on an online learning platform, with topics ranging from business, software and technology to creativity skills-enhancing lessons that will help students in achieving their personal and professional goals. Students will learn firsthand from the long list of available courses featuring experts from the industry, elaborating on significant topics related to their field of work.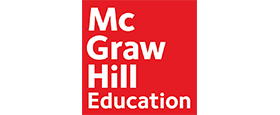 McGraw-Hill Education aims to ease learners' access to quality learning materials. They are one of the leading digital sources of learning materials in the world. They provide full and interactive access to e-books through the eBookstore for online students who seek additional information on a particular subject.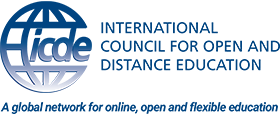 The International Council for Open and Distance Education (ICDE) is the leading global membership organization for open, distance, flexible and online education, including e-learning, and draws its membership from institutions, educational authorities, commercial actors, and individuals.
Why You Should Enroll At OEd
Study Anytime, Anywhere
With our online programs, you can study in the comfort of your own house, in the cozy ambience of coffee shops, or really anywhere you want. You even travel around the world while studying.
Learn From Real-Life Case Studies
Our industry lecturers of businessmen, experts, and scientists would gladly share their knowledge and answer your questions through our forums and seminars.
Reputable Professors
Learn from the best AMA University professors
Reasonable Tuition Fee
Acquiring a Bachelor's Degree doesn't have to be so expensive anymore.
Free Learning Materials
Books can be expensive, but with our program, you could access all learning materials online for free!