Are you feeling stuck in your job? Do you feel like you've been doing the same thing for years and you're ready for a change? Well, you're not alone. A lot of people find themselves in the same position at some point in their lives. If you're thinking about making a career change to accounting, there are a few things you need to keep in mind.
For many people, switching to a career in accounting offers the perfect balance of challenge and reward. It's a fast-paced profession that requires both analytical and creative thinking, and it offers ample opportunities for growth and development. But, there are many different specializations within accountancy, so you need to do your research to know which one is best for you. Whether you're looking to work in auditing, taxation, or financial planning, there's an accountancy role that will suit your skills and interests.
In this blog post, we'll discuss some of the steps you need to take to make a successful career change to CPA as well as online courses for a career change to consider. So, if you're ready to start exploring new opportunities, keep reading!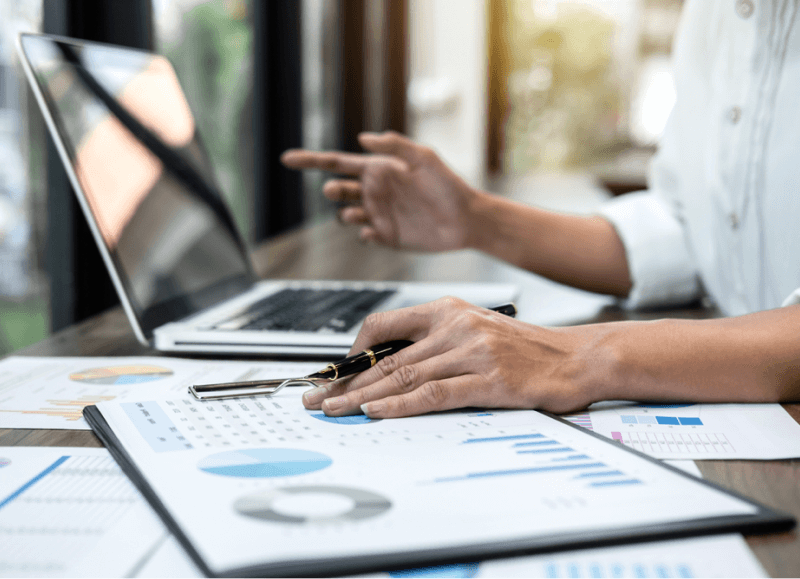 Is a Career Change to Accountancy Right for Me?
If you're good with numbers and have a head for business, then a career in accountancy could be the one for you. Accountants are responsible for a lot of things such as:
Keeping financial records accurate and up to date
Advising businesses on financial matters such as tax and investment
A qualification in accountancy can open up a variety of different career paths, from working in a small firm to becoming a certified public accountant (CPA). As an accountant, you'll need to be able to:
Work with complex financial information
Have excellent mathematical skills
Communicate clearly and concisely, both in writing and in person
Benefits of Getting an Online Accounting Degree
With the ever-changing landscape of business, it's no wonder that more and more people are turning to online learning to further their education in accountancy. By taking up an online accounting course, students can keep up with the latest developments in the field and learn at their own pace. Here are just a few of the advantages of studying accountancy online.
With so many advantages, it's no surprise that more and more people are choosing to study accountancy online. Whether you're looking to further your career or simply keep up with the latest developments in the field, studying online could be the perfect solution for you.
Making a career change can be a difficult task, but it's also an exciting opportunity to start fresh and pursue a new path. If you're considering a switch to an accounting career, keep these tips in mind to help you make the transition.
If you're ready to make a career change to become a CPA or learn how to transfer to other booming careers in the Philippines such as how to be a real estate manager, we're here to help! Get your online degree from the pioneer of online learning in the Philippines, OEd!