Attain an Affordable Degree with AfforDegree!
Receiving a university-grade bachelor's degree is often the minimum requirement for finding a stable job. However, completing a full degree in its entirety is easier said than done. Aside from the time and effort that completion requires, the monetary investment is also a big consideration. OEd has partnered with premiere educational institutions to provide more affordable degree programs from brick-and-mortar universities that prepare you for the workplace and beyond.
Our impressive roster of partner institutions belongs to the AMA Education System, able to provide high-quality online education at the collegiate level for a fraction of their usual cost. Apply for an AfforDegree program under OEd today and start learning the smart way!
AfforDegree Academic Partners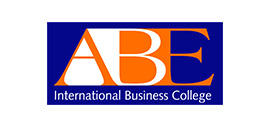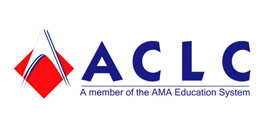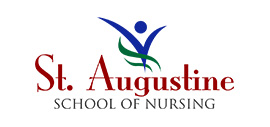 Consider yourself business-minded? Cultivate your talent with a Business degree from ABE International Business College—available at a reasonable cost. Start your own business or experience a rewarding career in various business development and management positions.
Maybe wanderlust is in your veins. Take economically-priced Tourism degrees from ABE International Business College and pursue a career in hospitality or tourism in travel hotspots both locally and globally.
Develop existing skills and knowledge to hone yourself in your current career. Our Skills Training courses are designed to give you collegiate-level knowledge at a fraction of their usual cost. ACLC provides premiere learning as a member of the AMA system.
Save lives and forward the field of medicine as a nurse, doctor, and everything in between. With affordable Healthcare programs from St. Augustine, you can turn your dreams of becoming a healthcare professional into a reality.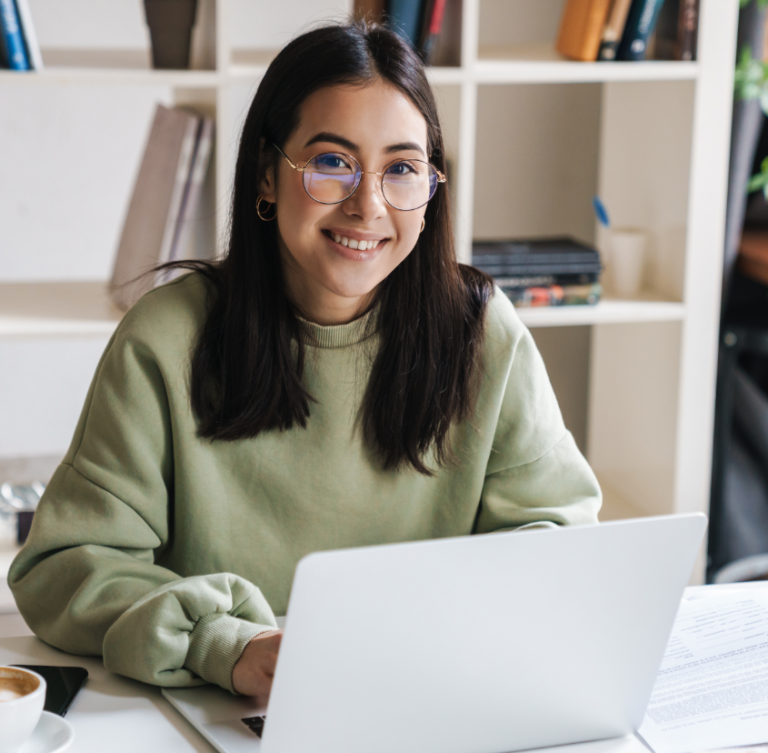 Flexible Online Learning at a Fraction of the Cost
We know that pursuing quality education comes with its own unique set of challenges. From balancing it with a full-time job to overcoming the challenge that costs may pose on your learning, having options to choose from when it comes to getting the knowledge and skills you need to reach the career of your dreams.
Here at OEd, we have made it our mission to connect with our students and bring them online education options that can meet their needs at a price that best suits their budget. In studying the unique requirements and necessities of our learners, we have found more solutions to provide high-quality collegiate-level education.
OEd is proud to present the newest learning solution that we have added to our roster. As the pioneer in providing accessible online classes to all Filipinos, we have partnered with three fully-equipped schools to bring quality online college degrees to your fingertips. Through our AfforDegree initiative, students from all over the world can complete the degree they need for their dream career with an affordable program from our partner learning institutions.
Each program taken and finished under one of our AfforDegree partner institutions will earn students their corresponding diploma or certificate from the school that offered their chosen course. If you are ready for affordable yet high-quality learning, then maybe our AfforDegree program is exactly what you need to level up your professional potential!
2020 © AMA Online Education. All Rights Reserved.