AMA University
Continuous Learning
Continuing professional development helps professionals stay relevant in their chosen field. With jobs becoming more and more competitive, it's important to keep on improving your skillset by acquiring more knowledge to gain a competitive edge.
Keeps your knowledge and skills up-to-date;
Maintains and enhances the professional standard of your qualifications and registrations;
Contributes to your professional sense of direction;
Builds confidence and credibility when it comes to your skills;
Showcases your achievements;
Equips you with tools you need to progress your career.
Get in Touch with AMA University Online Education
Master In Business Administration (Non-Thesis)
The MBA program has been designed to provide the student with knowledge of the principles that are fundamental to the operation of all business organizations, as well as advanced technical knowledge in a specialized field.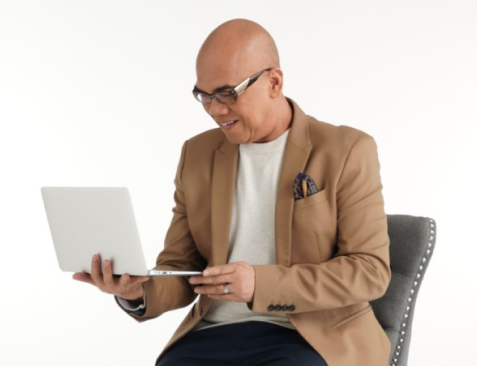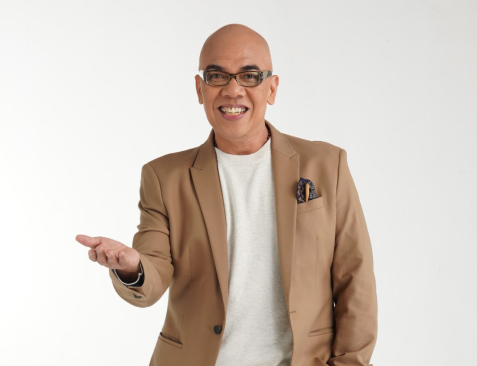 Master In Public Administration
The program is designed to prepare current and future managers for careers, or advancement of careers, in public, non-profit, environmental, and healthcare organizations. The program stresses the acquisition of academic theory and practical skills to foster an ethical and enduring commitment to public service.
Online CPD For Teachers
Teachers and many other professionals in the country are required by law to to complete CPD, or continuing professional development, units before they can renew their PRC licenses. The reality is, many teachers do not have the time to attend fixed schedule classes.
AMA Online Education offers professionals online teacher enhancement courses that allows teachers to undergo a teacher training certificate course at their own pace, anytime, anywhere! Our online CPD for teachers helps teachers enhance their skills, improve their methodologies, and boost their qualifications. All of our online classes are taught by leading professionals in their respective fields, so our students can rest assured that the knowledge imparted on to them is accurate and the information they will be getting is always current and up-to-date.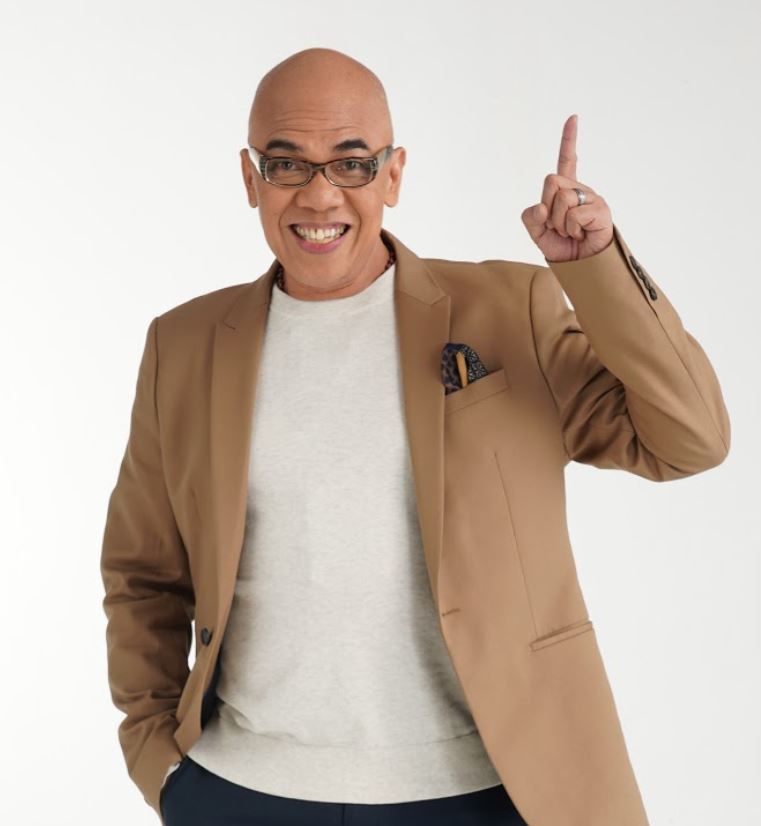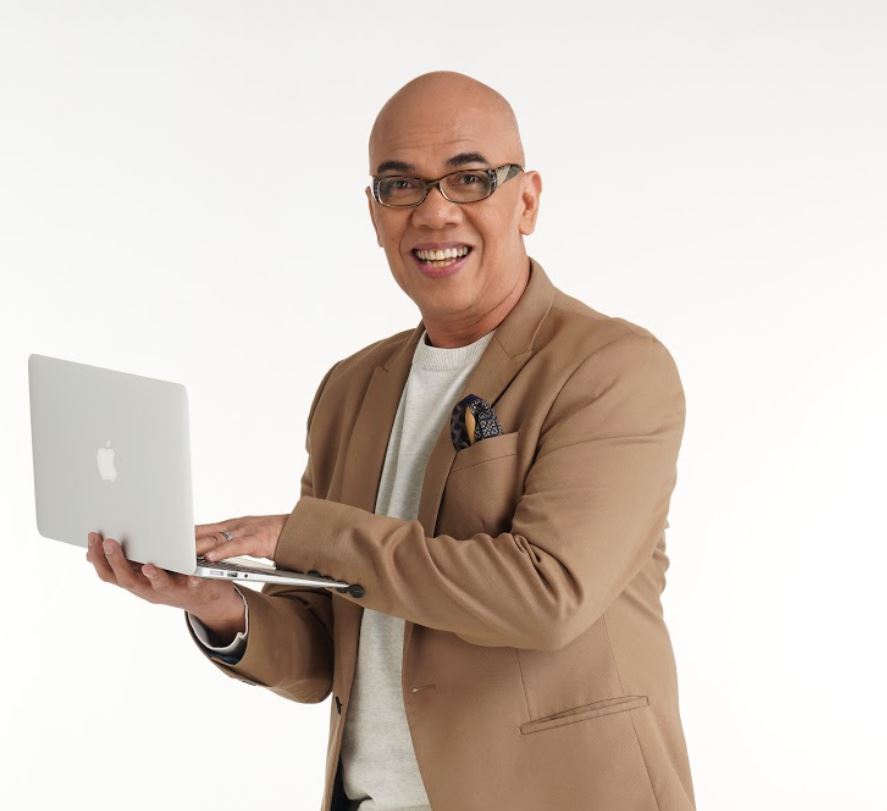 Our tried and tested method for conducting our online teacher enhancement courses include virtual classes which you are free to access at your convenience, a feedback and forum system where you can freely interact with your peers as well as with the lecturers to share ideas and insights, and multiple learning materials which will be available for download for free.
Continuing professional development is not only necessary to refresh their skills and knowledge but is also a great avenue to meet like-minded individuals who share the same passion as they do. Students should take this opportunity and learn as much as they can not just from their lecturers but from their classmates through our feedback and forum system.
2020 © AMA Online Education. All Rights Reserved.