OEd Cross Enroll
Take Accredited Courses That Are Accepted And Honored In Other Colleges And Universities.
You may find that the course or subject you want or need to take is not available at your current university. This may cause some students to be delayed or may hinder them from graduating altogether. This causes students a lot of stress and pressure. Several schools offer cross-enrollment options, but the commute and travel time may not make them viable options.
Get in Touch with AMA University Online Education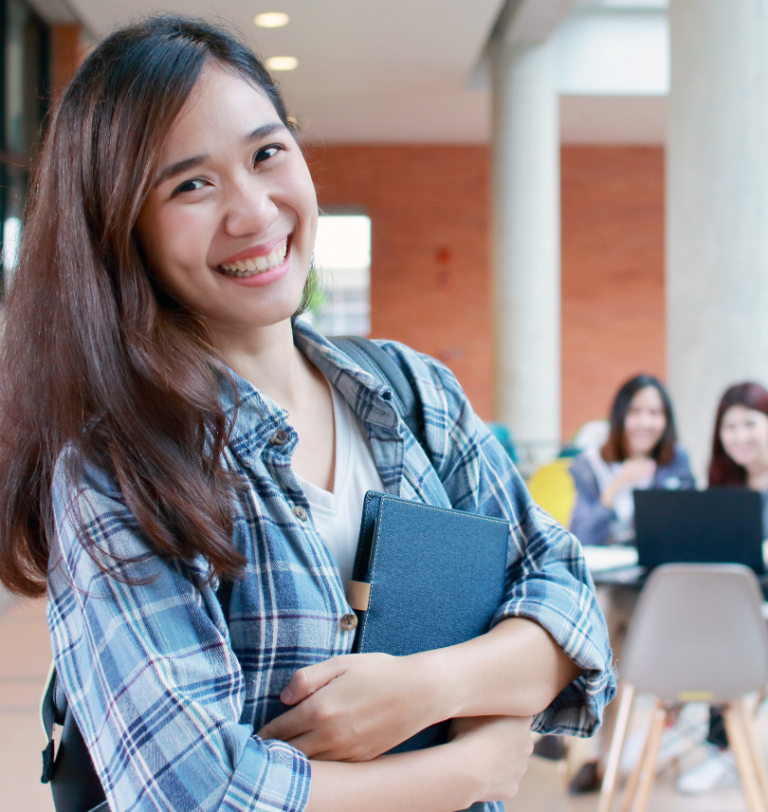 Get Started On Flexible Learning
OEd, formerly AMA Online Education, provides students all across the Philippines with the best education possible. Understanding the unique benefits we have living in today's digital age, OEd offers a cross enroll system which allows students from different educational institutions to take courses from OEd through our flexible online platform without having to enroll with us. Through this, we hope to expand the learning opportunities Filipinos in the country and all over the world have.
OEd's cross-enroll platform will be available for any student from any college or university who require subjects available on OEd's program.
We've also made cross registration easy for all students. All you have to do is send us an email at [email protected] to get started!
2020 © AMA Online Education. All Rights Reserved.