Level Up Your Future With OEd University Online Education
Earn Your Degree At Your Own Pace With Our Online Platform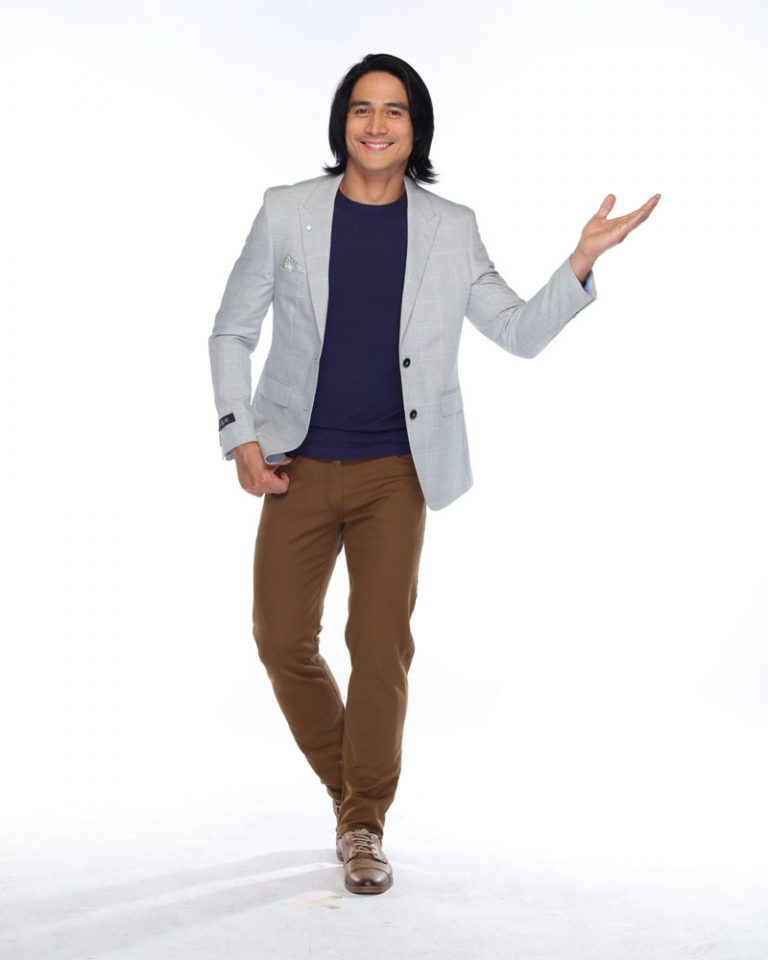 "Thanks to OEd University for offering a full online education. I have now a chance to finish my degree while working."
– Joebert Castillo. UAE
Get in Touch with
OEd University Online Education
Learn more about OEd, our enrollment process, curriculum, and degree programs. Send your questions using the form below.

If you are looking to inquire, give us a call at the following contact numbers:
Or please send over an email to [email protected] with the following details:
Full Name:
Contact Number:
Program of Interest:
Subject of Interest:
Your Message:
*For a list of our program and subject offerings, please check out our Academic Programs page.
"Travel as we can, while studying online. OEd University gives the opportunity to earn a degree in a flexible way even we are far away… Online Education (OEd) is tuition-less, but we're gaining the best."
– Erlene Ouisel, London
"OEd gave me the opportunity to pursue my dreams through a program
that is flexible and suitable for my busy schedule."
– Jay Escalona Enaldo, Saudi Arabia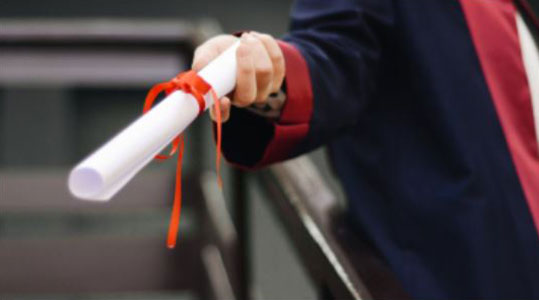 Choose From Our Full Degree Programs
We offer Undergraduate, Masters, and Doctorate Programs in IT, Business, and Arts and Sciences.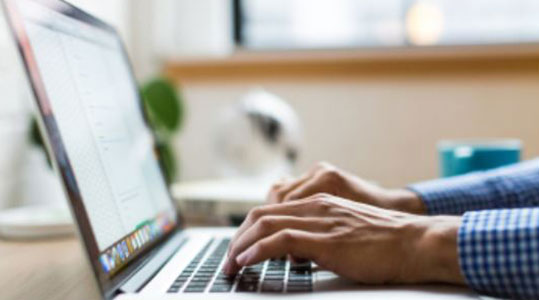 Experience An AIl-Online Education
You don't need to go to an OEd campus to enroll or attend classes. Our enrollment channels and class materials are all accessible online.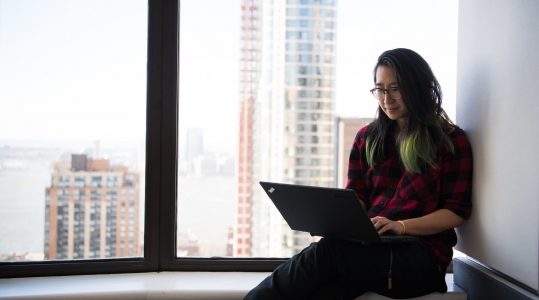 Consult With Your Professors Online
Our professors are ready to answer your queries and mentor you through your course with our Online Learning Management System.
Online Education (OEd) is the FIRST and ONLY university in the Philippines to offer 100% Online Degree Courses.
STUDY TODAY, GAIN BETTER OPPORTUNITIES TOMORROW
Enroll Now At Online Education University.
Copyright © 2020 Online Education. All rights reserved