OEd – Top Class Learning And Education At The Convenience Of Your Own Home.
The sad reality is, for many jobs, having a bachelor's degree may not be enough these days. If you want to set yourself apart from the competition, you'll also need to invest in continuous learning in the form of a master's degree, doctorate degree, or short courses that will enhance your knowledge and skills. The worsening traffic conditions, as well as difficulties in scheduling, make it difficult for Filipinos to commit to on-campus classes, however. OEd is bringing Filipinos flexible online courses to address this concern and make learning accessible to all.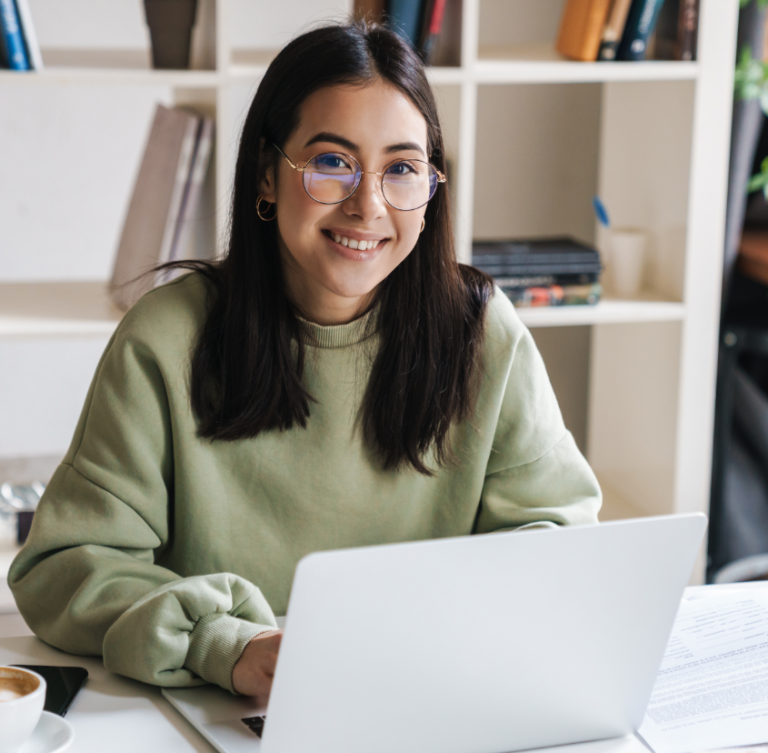 Get Started On Flexible Learning
OEd is proud to be the first university in the Philippines to make online classes in the Philippines accessible to all. Our online courses offered include bachelor's, master's, and doctorate degrees, and various short courses. The best thing about getting an online education is that you can study anywhere, provided you have stable internet connection.
OEd makes it a point to connect our students with the most respected instructors from each field to ensure that our students learn from only the best. Not only will you be learning from them through virtual classes, but they will also be available to impart their knowledge to you and answer your questions through our feedback and forum system.
The good thing about flexible online learning is that online education costs less than traditional on-campus learning. This is because OEd's tuition fees do not include miscellaneous fees as well as fees for learning materials such as physical textbooks. Everything you will need will be available for download for free!

Information Technology
Learn techniques, methods, and skills vital in the installation, operation, development, maintenance, and administration of computer applications.

Business
Gain the concepts, skills, and knowledge you will need to successfully start, manage, and operate a business ethically and strategically.

Arts And Sciences
Our Arts and Sciences program provides students with the avenue to undertake multidisciplinary and interdisciplinary research in social and physical sciences.

Education
Master theories, practices, and methodologies needed to teach the next generation of thinkers.
2020 © AMA Online Education. All Rights Reserved.