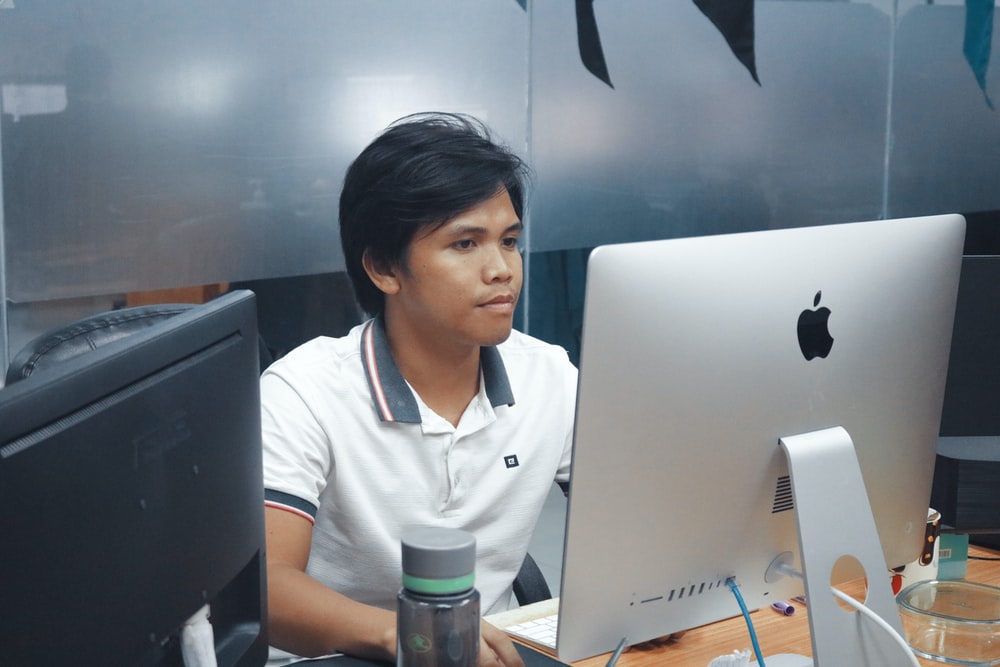 How Online Education Helps Get OFWs Better Jobs and Pay
Year after year, many Filipino workers head abroad in the search for greener pastures and in the hopes of providing their families back home with better futures. These modern day heroes sacrifice so much – having to spend time away with their families, being in a foreign country all by themselves, and competing for jobs with a host of other nationalities.
The Philippine Overseas Employment Administration (POEA) revealed that about 5,000 Filipinos leave the country daily for contract jobs. Many of the overseas Filipino workers (OFWs) are college undergraduates, holders of certificate courses, and high school graduates.
Over the years, however, the total number of OFWs deployed has gone down significantly. In 2015, it went down by 2.447 million and in 2016, it went down by 2.240 million.
Most overseas Filipino Workers, especially the ones who choose to work in Asia, specifically the Middle East, are associate professionals, trades and craft workers, sales and service workers, technicians, service and sales workers, and those in elementary occupations.
While Filipinos are known for our diligence and for being hard workers, this is often not enough to be hired by many companies. OFWs often lose out jobs to their foreign competitors because we aren't as educated as them. Sad as it is, it is industry knowledge that Filipino professionals and tradespeople are not considered at par with our foreign counterparts, and if ever OFWs do manage to secure the job, they are underemployed or underpaid.
The main reason for OFWs non-competitiveness? Lack of education and experience.
It was only in 2015 that our educational system was reformed to address this concern, adding two more years to our previous 10-year education system. The Philippines was the last country in the ASEAN, and one of only three countries in the world, to still keep the 10-year system. This late reform means that our OFWs only have 10 years of primary and secondary education. Those who opted to continue on to college to obtain their bachelor's degrees have an additional four more years, but are still two years short as compared to the current global standard.
The good news is, there are many OFW online education programs available these days to help OFWs earn the units and education they need to compete with their foreign counterparts. While they are doing their best to earn money to feed their families, hard work is not enough. If they want to level up their career and increase their market value, they need to make themselves more competitive. The best way to do this is by investing in higher education, such as earning a bachelor's degree, a master's degree, or even higher.
This move is an excellent idea because of:
More (and Better) Opportunities
Some overseas jobs require applicants to have a bachelor's degree. Other companies want to bring onboard people who have a master's degree or Ph.D. By continuing your education, you can open doors that lead to new and better opportunities for your career. You'll have better chances of landing a top-level position when you're a degree holder.
Higher Earning Potential
Postsecondary degrees, including bachelor's and master's, can boost your chances of getting higher pay. According to a Pew Research study, the pay gap between high school and college graduates is widening. Adults who only have a high school diploma earn 62 percent of what other people with bachelor's degrees make.
Better Job Security
Obtaining a college or master's degree can make you look more valuable to your employer. When the going gets tough for your company, you're less likely to suffer from job cuts if you have a postsecondary degree.
Better Employment Benefits
Many jobs that require individuals to earn postsecondary education have more or better perks. Benefits, such as travel incentives and premium health care plans, are not typically available for high school level jobs.
Getting an Online Degree Abroad is Possible with AMA OEd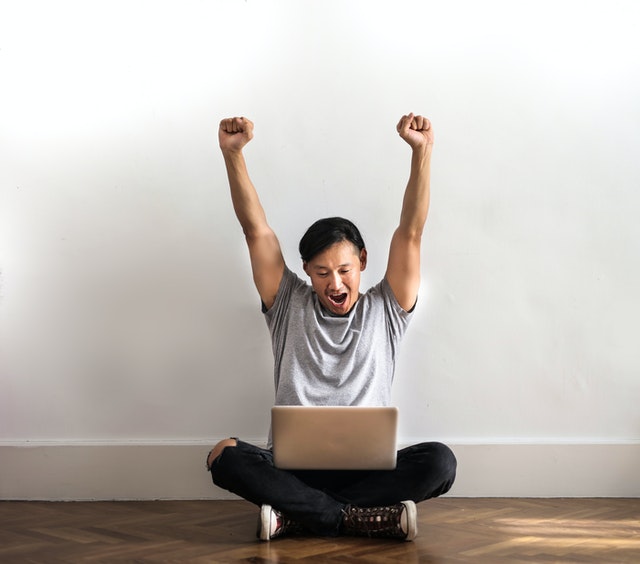 If you're an OFW who is interested in enriching your education, you'll be glad to know that you don't need to leave your overseas job and attend classes in a traditional university to earn a degree. AMA University Online Education (AMAOEd) is an online university in the Philippines that offers OFWs with a wide range of Bachelor's Degrees, Continuous Learning, and Short Online Course to make them more globally competitive. You may enroll at AMA University Online Education (AMA OEd) to further your education. As the first full-service online school in the Philippines, we take pride in providing affordable online education for OFWs.
We have a complete online learning platform that allows Filipino workers overseas to get a bachelor's, master's, and doctorate degrees anytime, anywhere. We developed this platform to provide OFWs with alternative learning options.
We have several Bachelor's Degrees available including Bachelor of Science in Computer Science, Bachelor of Science in Accountancy, and Bachelor of Secondary Education Major in English.
We also have Master's and Doctorate Degrees available for those looking to continue their education even further. Some of the courses we offer include Master in Business Administration, Master of Arts in Computer Education, and Doctor in Information Technology.
Best of all, OFWs can partake of any of these classes at anytime, anywhere. Because they are conducted online, they can start whenever it is most convenient for them, and can take classes and exams whenever their schedule permits it. This means that they don't have to let go of their current job just to enroll in classes!
We believe that education is a right. Factors, such as time, financial capacity, and location, should not limit or prevent an individual from getting a degree. Our aim as an online school is to make learning opportunities available to everyone. It includes providing OFWs with online learning programs to help them achieve their higher education (and career) goals.
Offering a Range of Online Bachelor Degree Programs
We provide a roster of online college degree programs for OFWs. These are a few:
Bachelor of Science in Computer Science – This degree provides you with a deep understanding and knowledge of computer science and information and communications technology (ICT).
Bachelor of Science in Accountancy – You'll acquire the practical and theoretical skills necessary to become a globally competitive accountant, bookkeeper, or auditor with this degree.
Bachelor of Secondary Education Major in English – If you have a passion for teaching English to foreigners, you may choose this degree. You'll get the skills you need to teach this language effectively in high school.
Providing Various Continuing Learning Courses
Our online school also offers online masters and doctorate programs. A few of them are:
Master in Business Administration – We designed our MBA program to educate young professionals who have minimal work experience for managerial leadership.
Master of Arts in Computer Education – With this advanced degree, you can teach aspiring educators on how to integrate software and other technologies into their learning activity.
Doctorate in Information Technology – Taking this Ph.D. degree can help you advance your career as a top-level executive or manager in the IT sector.
Why Choose Us over Other Online Schools
Here are good reasons to pick our online school over other similar educational institutions in the country:
Our tuition rates are reasonable. You don't have to spend a lot of your hard-earned money to earn an online degree.
You will learn from the highly respected professors of AMA University.
Once you're enrolled, you don't have to pay a single centavo to access and download our learning materials.
If you have any inquiries, check out our FAQ page or fill out our contact form.