Convenience is the battle cry of institutions that offer full-online courses.
After all, students can study anytime and anywhere and no longer need to brave the metro traffic just to get to a physical classroom. With its unsupervised nature, there is a prevailing notion that taking a course online may not necessarily be for everyone.
Online Education (OEd), a platform that offers online undergraduate degree courses and short courses online is aware of this. But it counters that despite the unsupervised nature of online education, each course is crafted to address the needs of a wide variety of students.
"A typical course or subject has a number of modules and for each, there are materials in various mediums to cater to different types of learners," shares Leohernard Quitaleg, Head of Content Development for OEd.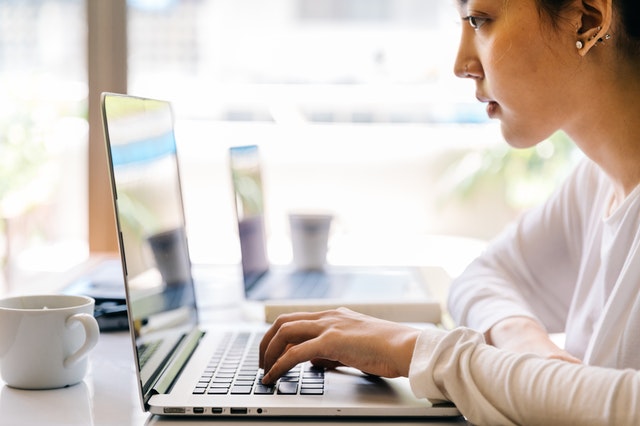 Content for modules are developed to go beyond usual reading materials.
"We have practical activities for kinesthetic learners who prefer a more hands on type of method than just listening to lectures. There are also presentations and videos to suit every kind of learner," adds Quitaleg.
Courses offered on OEd for example, are designed with different types of learners in mind. Presentations are crafted short, but reflects key learning points. Different videos, especially for those taking creative courses, are available to help stimulate learning. Supplemental reading material is also given which suits voracious readers to help them understand subject matter better.
"The idea is to really empower students to learn. Students can follow the modules that are designed to tackle information deeply. The other supplemental material also help expand topics and give students a different point of view on the matter," says Angelica Bruzola-Harris, an online course content developer for OEd.
In lieu of a physical room, there is a virtual classroom which lets students join in on discussions with other students that's facilitated by a mentor.
"Online students have shared that it's really just like being in class—they get to ask questions and also hear their peers. They see myself and their classmates through a screen," says Josephine Casin, a Computer Science and Information Technology Mentor at OEd.
Since virtual classes are done within a shorter timeframe, efficiency is a must for both students and mentors. According to Casin, this helps improve greatly the communication skills of both students and mentors.
"As a mentor, my communication skills improved as I need to share my points clearly to students in different parts of the world. Students also benefit from this method of teaching as they now understand the need to compose their thoughts well in order to communicate their questions better," adds Casin.
Being unable to join virtual classes due to time zone or schedule differences is no longer a reason to miss a class. Students can easily catch up on virtual classes by viewing them on the online e-learning platform as sessions are recorded for viewing at any point during their enrollment. Students can also watch the classes on replay to clarify information on the topics discussed.
Teacher to student ratio is also not an issue with online courses. Aside from virtual classrooms, mentors also receive inquiries through email which they can reply to at length. Students get the benefit of a more targeted response to their personal queries.
"I actually reach more students since I started becoming an online mentor. Because I get inquiries through email, I get to respond to each individual question and address their concerns specifically, unlike in physical classroom where they are addressed as a group," adds Casin.
With the different tools at their disposal, students who take courses online are empowered to study in ways that appeal to their personal learning curve. It is precisely this kind of flexibility that makes online education a great option especially for those who experience barriers enrolling in a physical institution.
For more information about OEd and its courses, email us at [email protected] or visit our portal.