If you're no longer feeling fulfilled at your current job, the question of "How to change careers?" has probably crossed your mind a lot.
Changing careers can be a scary thought especially because of all the unknowns that come with it, but if you feel like your current profession is no longer for you, then it's a step you must take for your growth.
If you feel like you've encountered all the signs that you need a career change, then this guide will help you on your journey. We've listed down some actions you can do to get a foothold in your new direction. Keep reading to get started!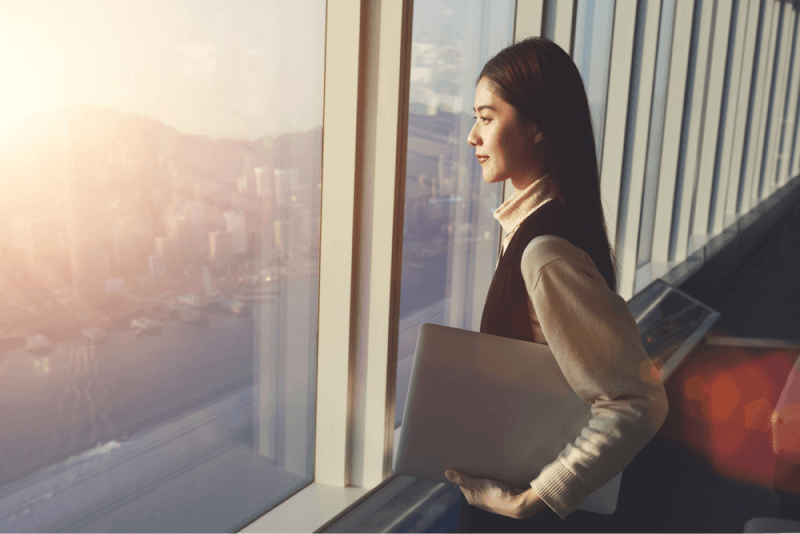 Reflect on Your Feelings
The feeling of wanting to change careers can be intimidating. Changes like these will disrupt your daily life and routine. When you start to get feelings of unfulfillment and loss, the first thing you should do is acknowledge them. Being aware of your situation and sentiments will give you the ability to dissect it clearly.
Knowing that something is amiss and realizing that things need to change will start your journey. Here are some questions you can reflect on to better understand your needs:
Do I feel like I've reached my full potential with this job?
Have I done everything I can at my current job?
Do I just want a change in environment, or do I want to switch careers?
What is motivating me to change professions? Is it financial gain, personal growth, or peer pressure?
What am I willing to sacrifice for this change?
What are the steps I'm willing to take for this new beginning?
Can I handle the consequences of this switch?
Once you've answered the questions above, you should get a better idea if you really want to make this change.
Interview People Who are In the Industry
It's easy to fall into the allure of switching industries, especially if you've only seen it from afar. Before you start the process of changing careers, check if any of your contacts are currently employed in your chosen industry. A google search may not give you an in-depth look into the realities of the job, so it's best that you interview someone about their experiences on the job.
If you're feeling a little lost about what to ask, here are some questions to help you get started:
What does a day in your job look like?
How did you get your job?
What are some of the challenges you've faced on the job and how did you solve them?
What are the skills required for your job?
How are your working hours?
How is your career growth?
How is the compensation for this job? Do you feel it's enough to sustain you and your dependents?
When you get your answers, you can easily determine if you like what you've heard and if you want to proceed.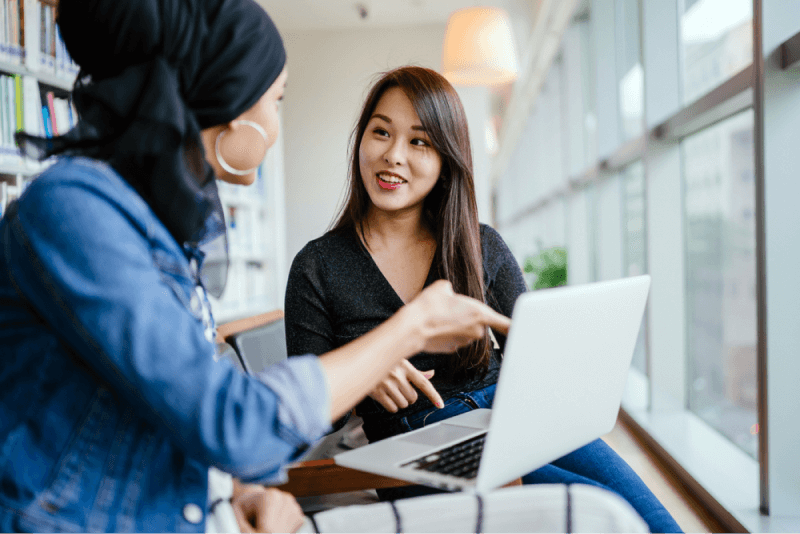 Try Out the Industry First
You don't need to jump headfirst into the process of changing your career, you can look for non-committal opportunities that can give you a firsthand experience of the job.
You can start by looking for internship opportunities or asking your network if they have any freelancing jobs available.
For example, if you're looking to switch careers into accounting, you can ask your contacts if they have any low-risk administrative work that they can outsource to you. You'll get a hands-on experience of the job, and you might even be presented with an opportunity to shadow a professional.
Make a Realistic Plan
If after all your research, you still find yourself drawn to making this change then, it's time for you to start making a realistic plan.
A career switch is a big change that can lead to discomfort, making it vital for you to have a roadmap to follow. Prepare for the big switch by doing an inventory of your assets and setting up a concrete plan to keep you on track for your goal.
List down the steps you need to do for this switch and a deadline for them.
For instance, if you're looking at how to become a real estate manager, you should enumerate the following:
Are there any real estate classes I should take before this switch?
What are my short-term and long-term goals for this job?
Which real estate companies do I want to apply to?
When should I start applying for these companies?
Make your list as specific as possible to give you more sense of accountability.
Look for Programs
Once you've charted your goals, it's time to start diving into the process of making this a reality. You can look for guides on how to switch careers online or approach a professional to help make this transition smooth.
Changing your career is an undertaking that will take a considerable amount of effort. Maximize the means available to you so you can get a better start on your new profession.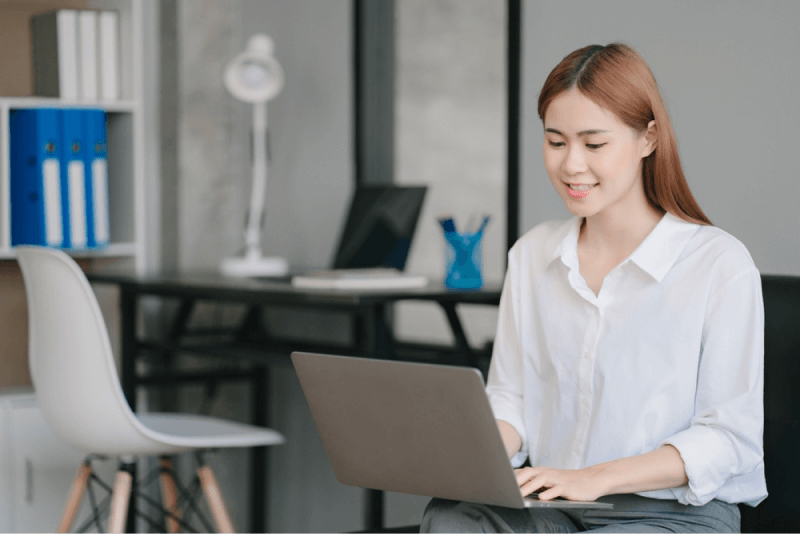 List Down Your Skills and Experiences
While your hard skills may not be utilized on your new path, the soft skills you possess can be your selling point. Leadership, communication, creativity, and time management are just some of the soft skills that can easily be brought to your new workplace.
Take stock of the roles you've experienced and the services you've done in those positions. You might be surprised to find that the jobs you've taken before can be adapted to the new profession you want to have.
Update Your Profiles
Before applying for new jobs, you'll need to update your profile to best suit the profession you're eyeing. Update your social profiles, resume, and cover letter to put your best skills and experiences forward.
Think About Going Back to School
One of the challenging parts about changing careers is getting your foot in the door. Not having the credentials for your desired role may bring your dreams of switching careers to a halt. One way for you to get a foothold in your chosen industry is to go back to school. You can look for programs and online courses for a career change that can lead you to the profession you want to have.
Having the educational background for the job can greatly aid in having hiring managers notice your application. There are also some industries that will only take individuals who have the necessary educational background and licenses for it.
For example, if you're looking to become an engineer, you'll need to go through the required courses to gain the knowledge to ace the board exams. Only when you pass the licensure exams can you fully practice your new profession.
Changing Careers with OEd
Moving to a different industry is no easy task. The difficulty of this undertaking is increased by the steady supply of fresh graduates who are looking to apply for the same job as you.
Follow your passion and become more appealing to potential employers by taking up the formal education needed for the job you want. Not only will it show hiring managers how eager you are to learn the profession, but it'll also give you the foundational knowledge you need to get the job done.
OEd can help you fulfill your new career goals with our online education platform. Prepare for your career switch and set your own learning pace to get there.
Contact us today to make your dreams possible.