IT and Computer Science are different areas under the same industry. These similarities can make it hard to distinguish between the two of them, especially when deciding which one to pursue for your further education. In this article we will go over the differences between IT and computer science in greater detail, as well as how IT vs computer science salary ranges compare against each other. If you are a student who has been debating about which one is better for you, then this is the perfect article for getting your decision-making process started.
What is the Difference Between IT and Computer Science?
While both IT and Computer Science deal extensively with computers, the specializations, education, and job opportunities available to graduates of the two courses can differ. However, the key to better understanding the difference of IT and computer science is knowing what each one is all about.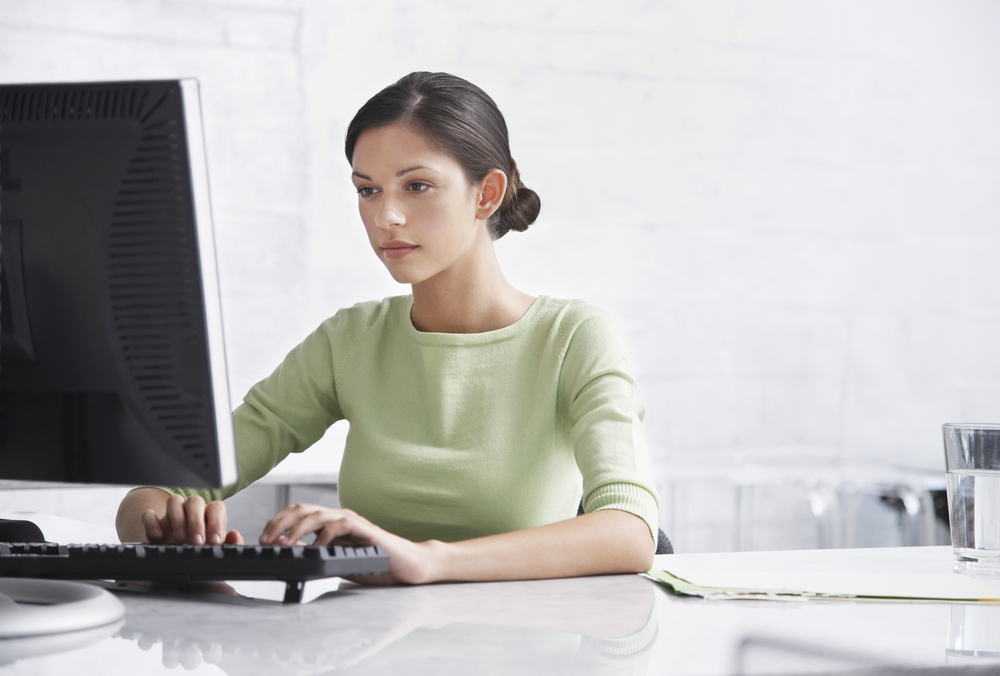 What is BS Information Technology (IT)?
Dealing with computers is a daily job with both IT and computer science, however a graduate of BSIT in the Philippines is expected to have the capability to handle, manage, and maintain computers, and networks within their organization. While some level of programming skill and knowledge is needed to finish your degree, Information Technology has a stronger focus on being able to handle the unique needs of your workplace when it comes to all things computer related. This is why IT professionals are valued by all departments within the organization. Through their extensive technical work, troubleshooting and preventative maintenance, they empower each department by making sure they get their work done efficiently and effectively.
What is the Salary for IT Professionals?
Versus the salary of computer science graduates, information technology graduates have salaries that largely fluctuate based on a number of factors. Factors that directly correlate with the workplace such as the scope of your work, the number of devices you will be handling, and the average salary at your company. Some IT graduates can also benefit from having skills in project management, marketing, and customer service so they can advance to managerial rolls within their place of work.
Fresh graduates of the BSIT program can expect an average starting salary of around 16,421 pesos, while Information Technology technicians make an average salary of roughly 20,336 pesos.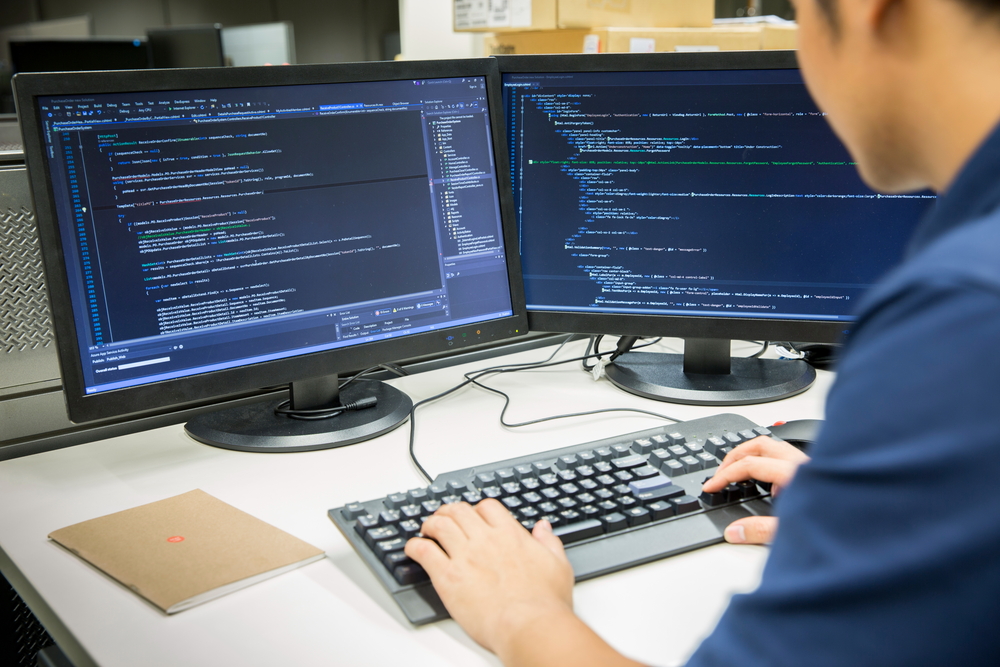 What is BS Computer Science?
A major difference between Information Technology versus Computer Science is how a Bachelor of Science in Computer Science takes a more focused approach towards the mathematical and scientific skillsets needed to program apps and processes that improve operations and provide innovative solutions to both colleagues and clients alike.
From programming software or designing hardware, computer science graduates have a wider variety of potential professions at their disposal. IT degrees may have a broader area of expertise, but Computer Science graduates offer more in terms of specialization. Computer Science graduates can opt to pursue a focus in programming, coding applications and artificial intelligence. Other graduates of Computer Science may want to shift their attention to data structures and engineering to create intelligent pieces of hardware.
What is the Salary for Computer Science Professionals?
Between IT vs Computer Science salaries, there is a wider range of possible salaries due to the diverse career paths available to them. However, their more specialized skillset and knowledge with theories also means that the average salary for graduates of this course tend to be on the higher side. With one of the most popular career paths for ComSci graduates being programming, entry-level programmers in the Philippines receive a competitive average salary of around 23,000 pesos. More seasoned programmers receive an average compensation of up to 50,000 pesos, depending on their past work experience and skill level. These figures are directly taken from DOLE based on existing Philippine data.
Which is Better, IT or Computer Science?
Especially with the figures above, a first glance at IT versus Computer Science may point at the latter as the clear winner. However, this is not as clear cut of a win as it may seem. Information Technology graduates have a broader scope of knowledge which may open up more available jobs both here and abroad. On the other hand, a degree in Computer Science might have a higher salary to offer but along with better compensation comes higher expectations regarding your skills.
The clear winner of which one is better really boils down to your own personal preferences, career goals, and priorities. If you prefer the peace of mind that you will have more employment opportunities, then perhaps you are more suited for the versatility of an Information Technology degree. On the other hand, students that have a very clear specialization in computer science that they wish to pursue such as AI building, programming, and hardware design, then a degree in Computer Science is the best choice for you.
How Do I Take Up IT or Computer Science?
Many colleges and universities in the Philippines offer Computer Science because of the rich opportunities from multinationals, BPOs, and agencies around the Metro. However, students looking to embrace international job opportunities for either IT or Computer Science may benefit from taking their degree online. Not only does it train you to be more independent, but one of the best distance learning benefits you can experience is how it instills in you the skills and mindset you need to accomplish work remotely—a must for taking on work from foreign clients and multinationals.
For students with the right discipline and mindset, pursuing an online degree can be worth it so long as they are prepared to commit and put in the hard work they need to succeed in their chosen course.
At the end of the day, the choice is yours.
We hope that our short guide on IT versus Computer Science can help you in your process of selecting your degree. The course you choose can make a lasting difference in your career path from here on out. We wish you luck and hope that your choice can lead to a fruitful profession in the future!