Choosing whether or not to work alongside the studies is something that many students think about, if not battle with. "Should I concentrate on my studies or become a working student?" The good news is that you don't have to make a decision.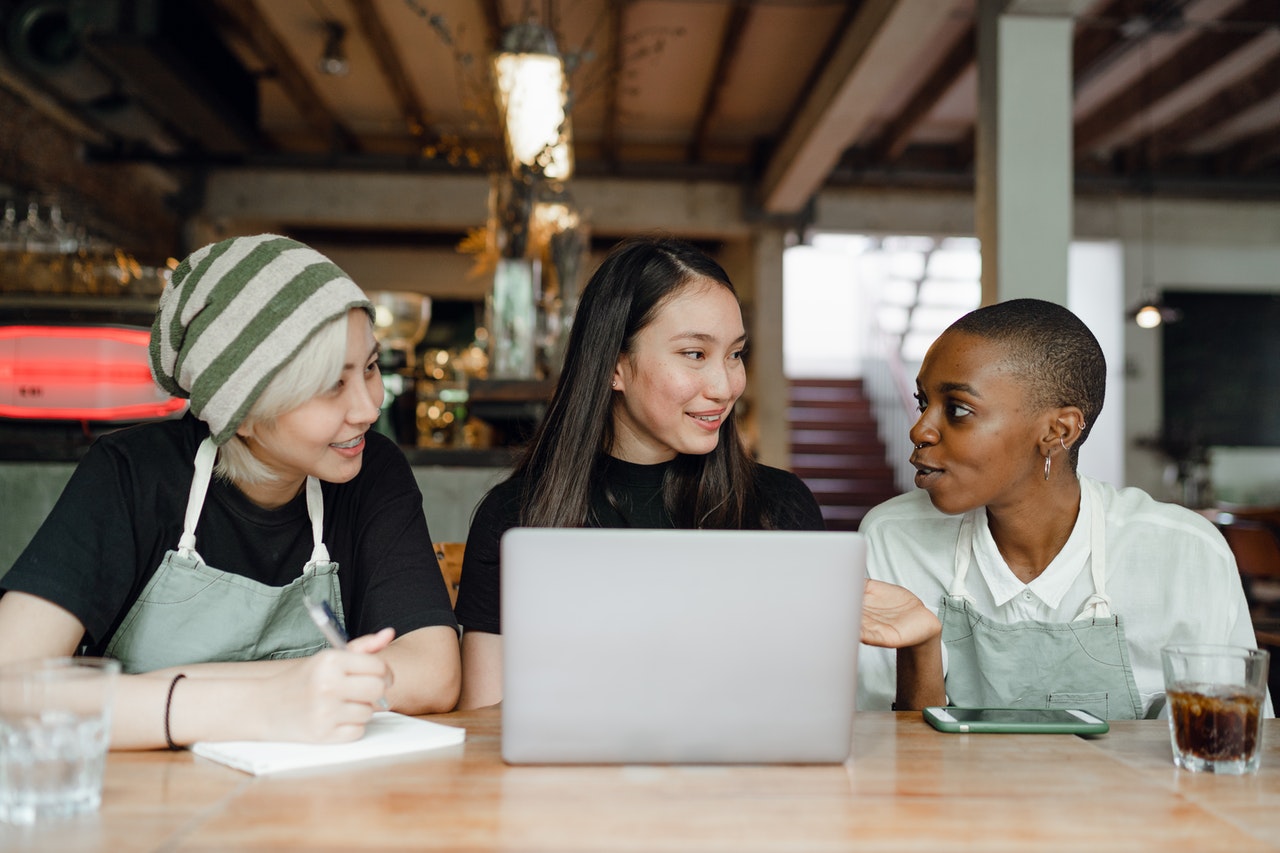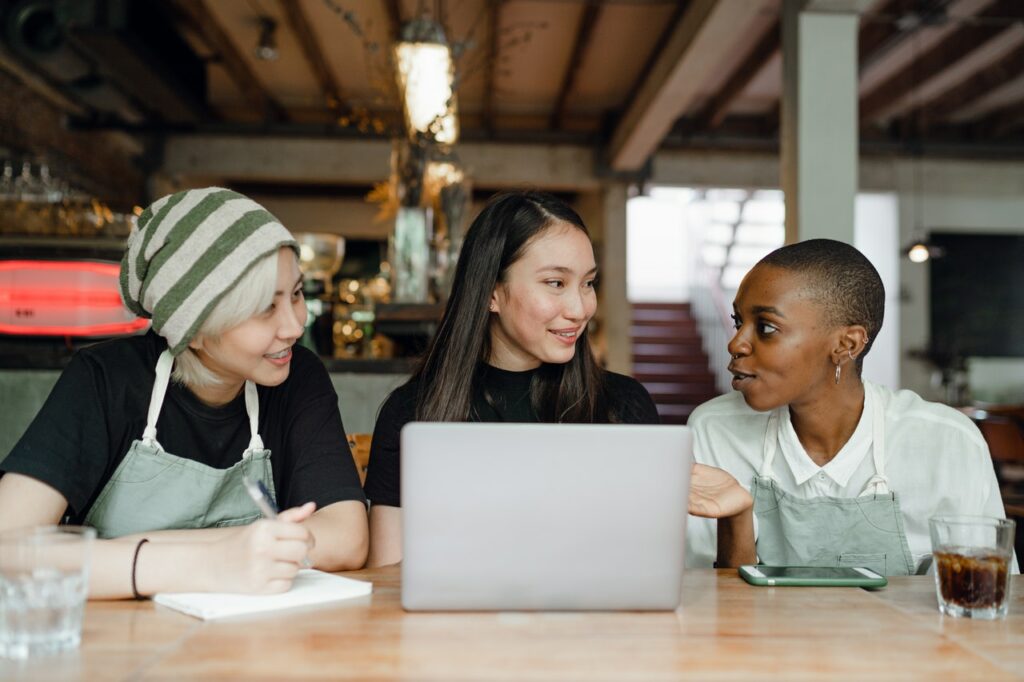 Do you want to know why you should consider working as a student or maybe start working as a student? You have the option to do both! OEd caters the best recipe in promoting "SMART" time management in building your future up. Here are the reasons why 43% of students worldwide preferred to work while studying:
1. MULTIPOTENTIALITE working student.
Want to pursue a new career while working? Worry no more! You can be a Software Engineer, an Analyst, a travel vlogger and gain a bachelor or master's degree of your choice, all at the same time!
Working part-time may provide you with not only useful professional experience but also numerous networking chances. Balance of flexible work and school schedule and asynchronous learning approach is your key in reaching your dreams! "SMART" time management will be your best asset.
Work practices and career opportunities are expanding at an astounding rate in this digital era, more than in any previous history period. This era marks the rise of Multipotentialite individuals. Multipotentialite individuals refer to many working students all over the world who aspire to have more than one field of expertise and career. It can all be possible if we have smart time management, which allows us to balance work, school, and leisure schedules.
Consider what would happen if it became commonplace to take on two or more roles instead of having full-time employment with only one role. We are not referring to the need to work many part-time jobs to make ends meet, but rather a genuine desire on both you and your employer's parts to put your complete range of skills to use.
2. Promotes self-paced learning
Self-paced learning is a by-product of addressing the need of working students who juggle work and study without worrying about fixed schedules and deadlines. It trains students to think out of the box and make most of their time. It is also a must-have skill of the 5th Industrial revolution, where human intelligence is combined with artificial intelligence. Studying does not necessarily take place in school, and no time schedule to be followed because of the available technology around us. The beauty of OEd is that you are free to attend classes and do schoolwork whenever it is most convenient for you! Study whenever you choose, from the comfort of your own home, your favorite coffee shop, or any other location with a reliable internet connection!
Students may be able to speed their degree completion depending on the course requirements, class load, and scheduling possibilities of their online education college degree program. These students can complete their class requirements more rapidly since they have access to coursework 24 hours a day, seven days a week.
3. Flexible Payment Processing
Tired of waiting in line to pay bills and tuition? No need to wait for long queues in banks and payment facilities, just one click away, and your payment can be deposited in real-time thru different convenient payment gateways. Whether you are at home, on the beach, or out of town, flexible payment is the way to go!
Our online undergraduate college degrees generate internationally competitive graduates who will contribute to the Philippines' growth in socially responsible, morally upright, and professionally competent ways. Through our inexpensive online undergraduate courses, we at OEd are dedicated to making education more accessible to all. There are also installment programs for working students like you! Down to installment programs, convenient payment gateways, and many more!
4. Up-to-date learning management system
While traditional institutions encourage students to communicate with their peers, online programs offer greater cooperation possibilities. Students can collaborate on the same projects from around the world or across the county, thanks to OEd Learning Management Systems! OEd offers an up-to-date learning management system that caters to everything, from the learning platform, payments, registrations, and enrollment accessible via phone, tablet, and computers. Learning platforms such as Moodle, where you can access all the learning materials and answer assessments, are now updated, providing you real-time checking, recording, and computation of grades.
Oed also caters FREE Educational Resources! Physical books may be rather expensive. However, with our program here in OEd, you will have free access to all of the learning resources you require!
Needless to say, it leads to a less stressful study experience where you can manage your time studying and taking assessments, anytime, anywhere, whenever you're ready. And it is all hassle-free!
5. Distance Education offers courseware prepared by international and local practitioners
OEd provides bachelor's degree programs with the goal of producing internationally competitive graduates who will be professionally competent, morally upright, and socially responsible national development contributors. Not only do we provide online college degrees in various subjects, including Information Technology (IT)/CS, Language, Business, and Accounting.
Professional practitioners create the majority of the courses in their own fields. Like in OED, Content Development writers from Riyadh, the US, and other parts of the world create the learning materials, making the learning experience more professional because students get information and additional insights from professionals.
Want to see what the 43% of students are enjoying? Experience OED by registering to this link: try.oed.com.ph